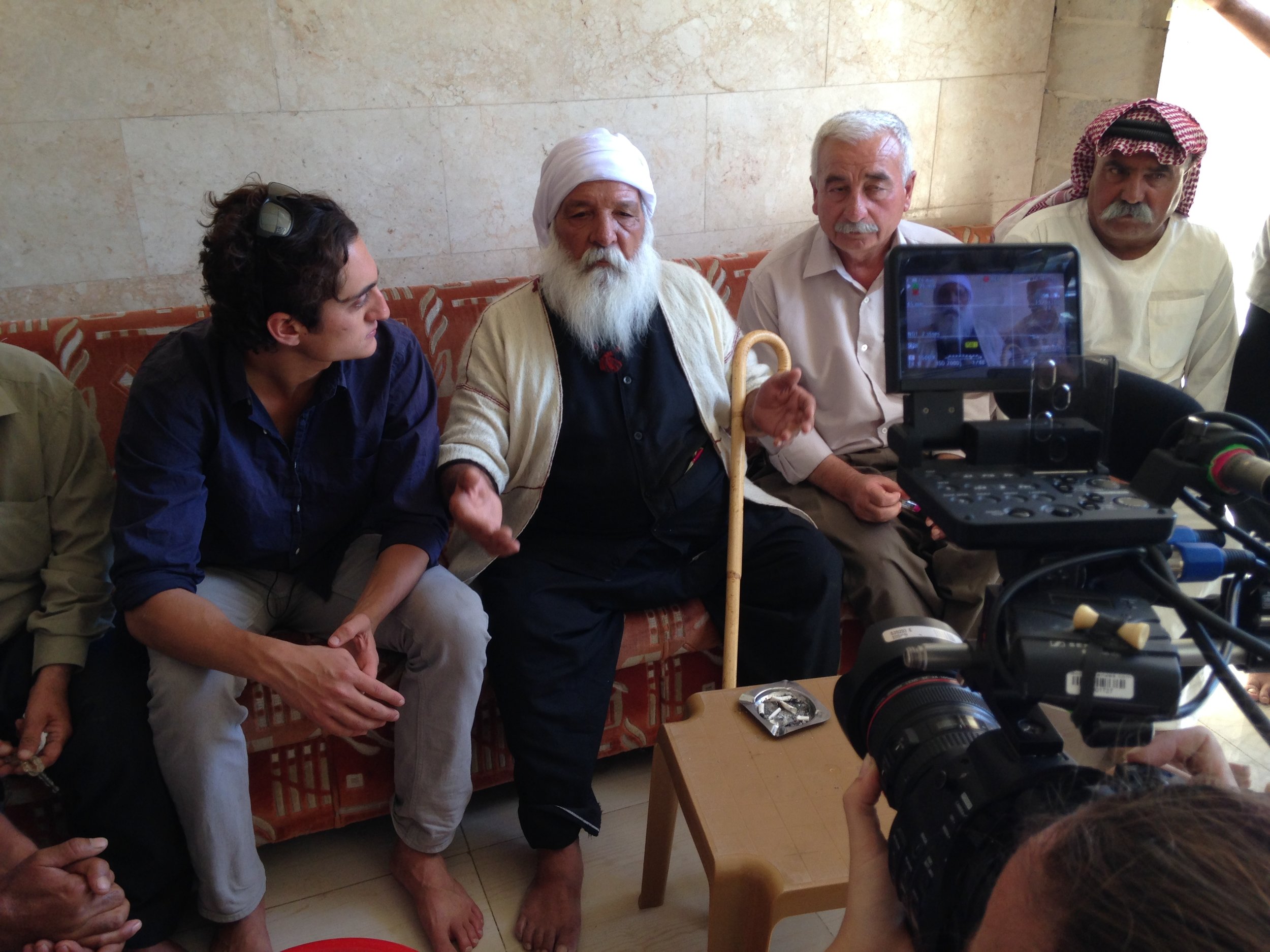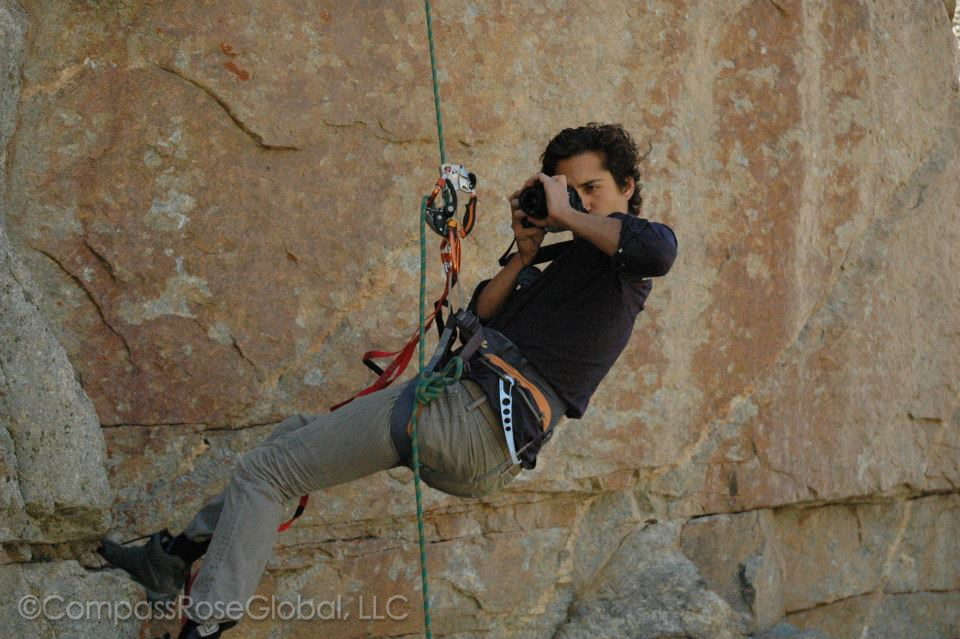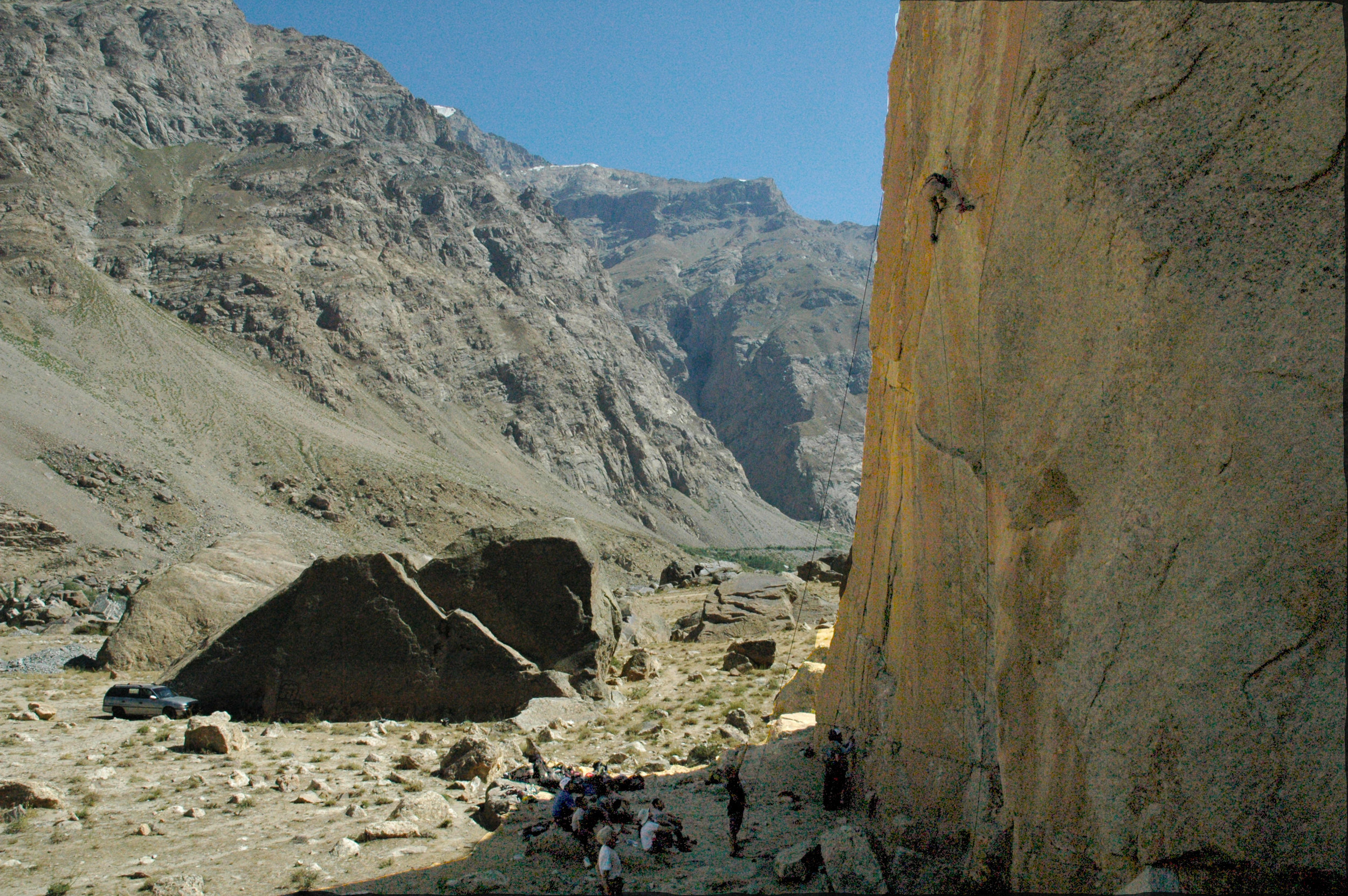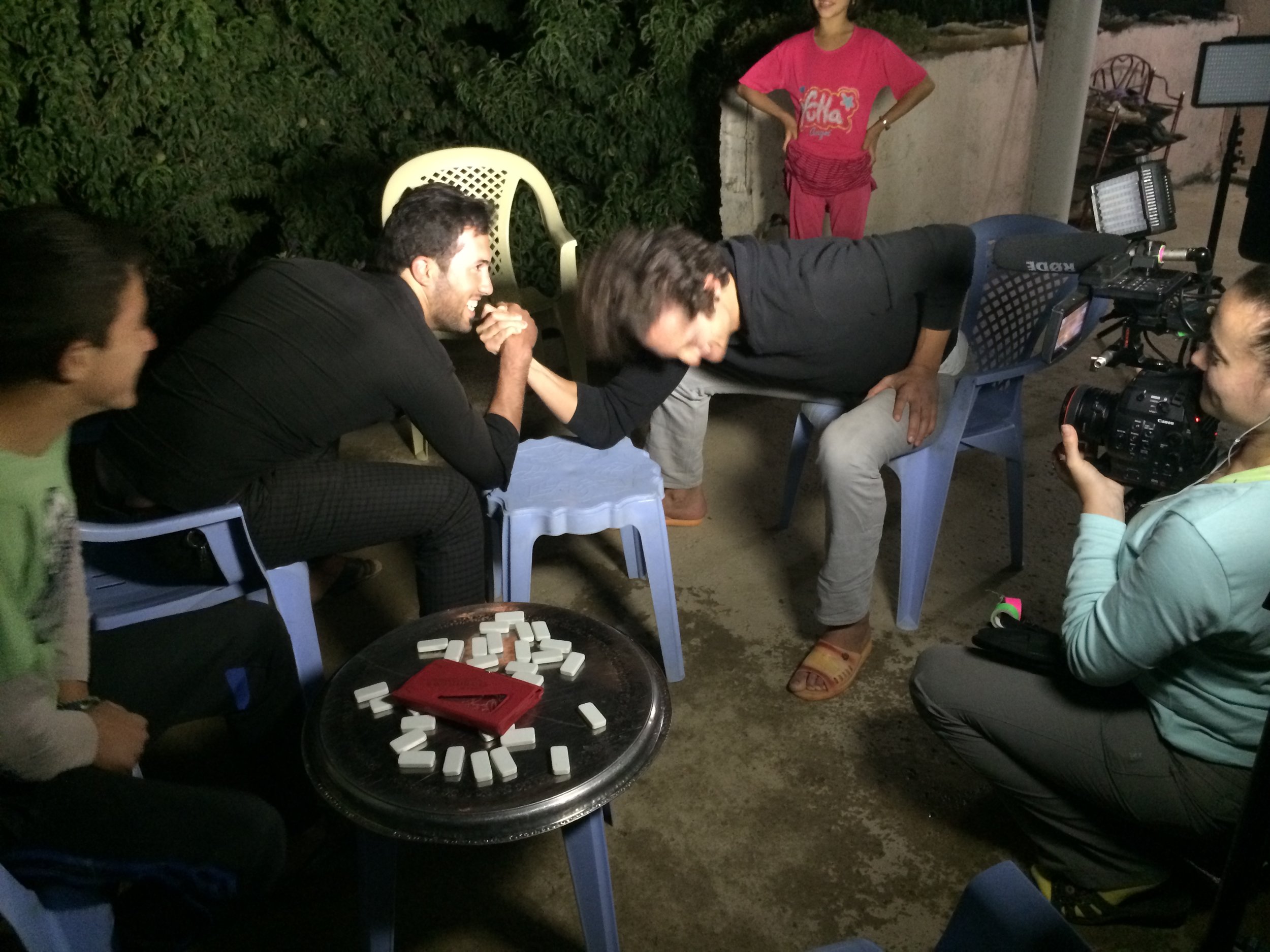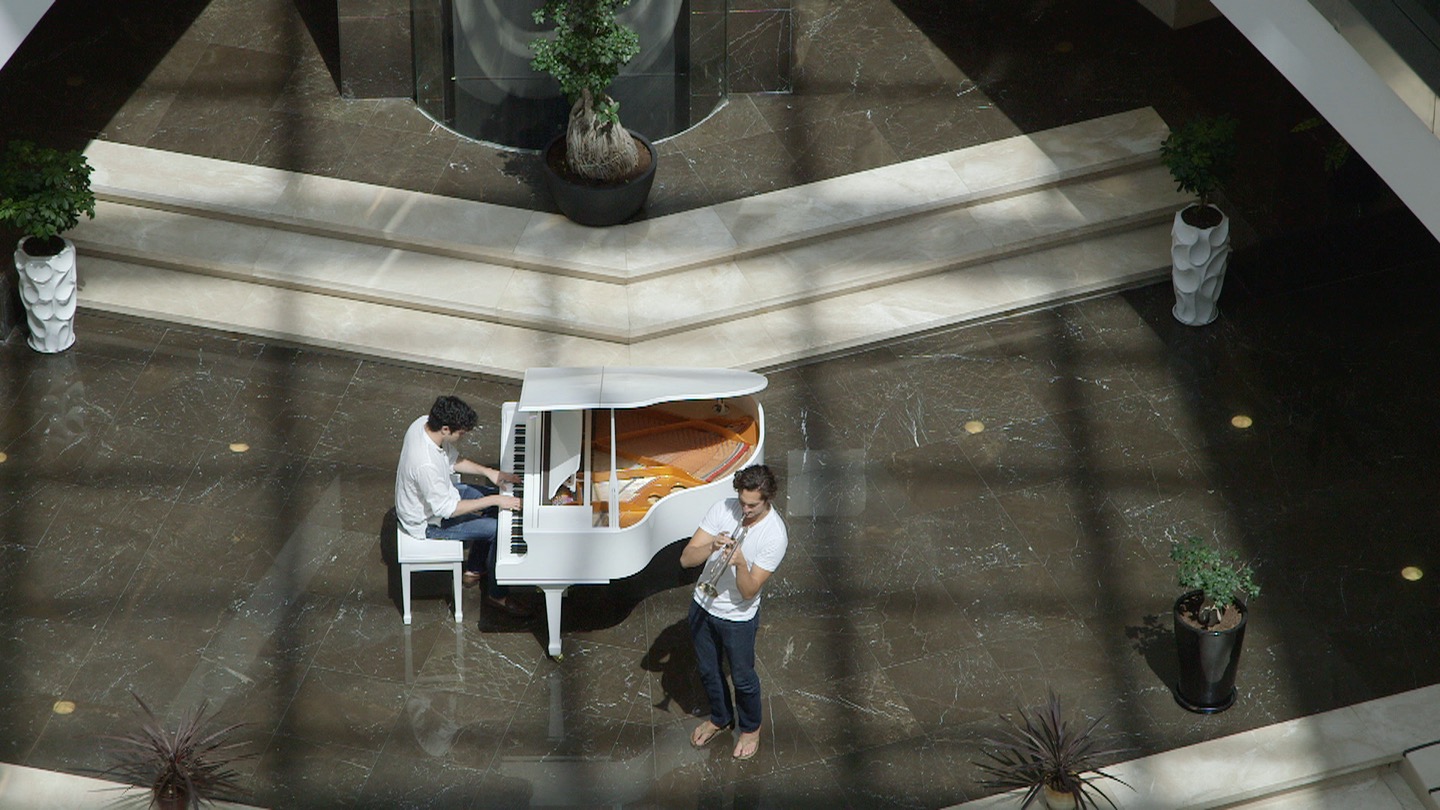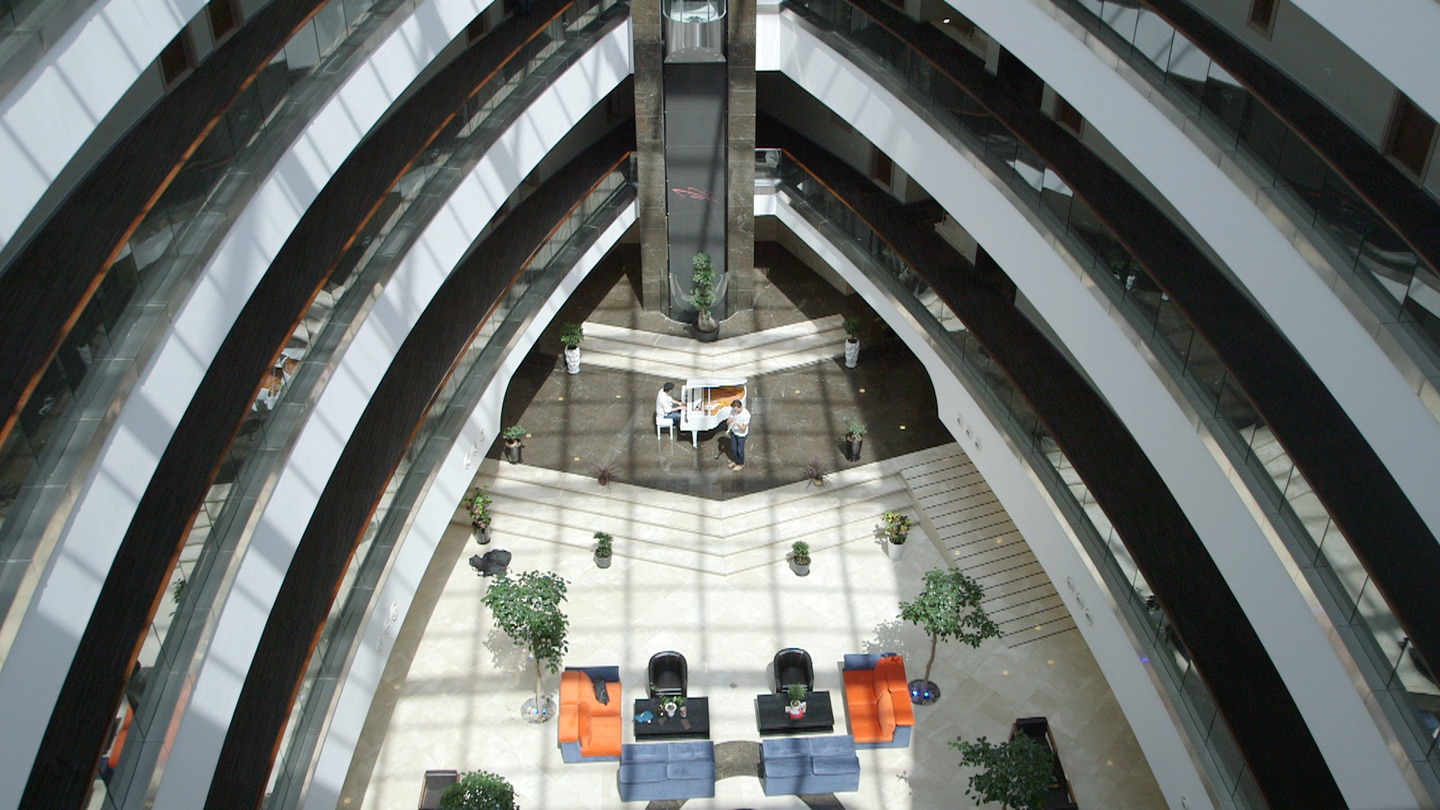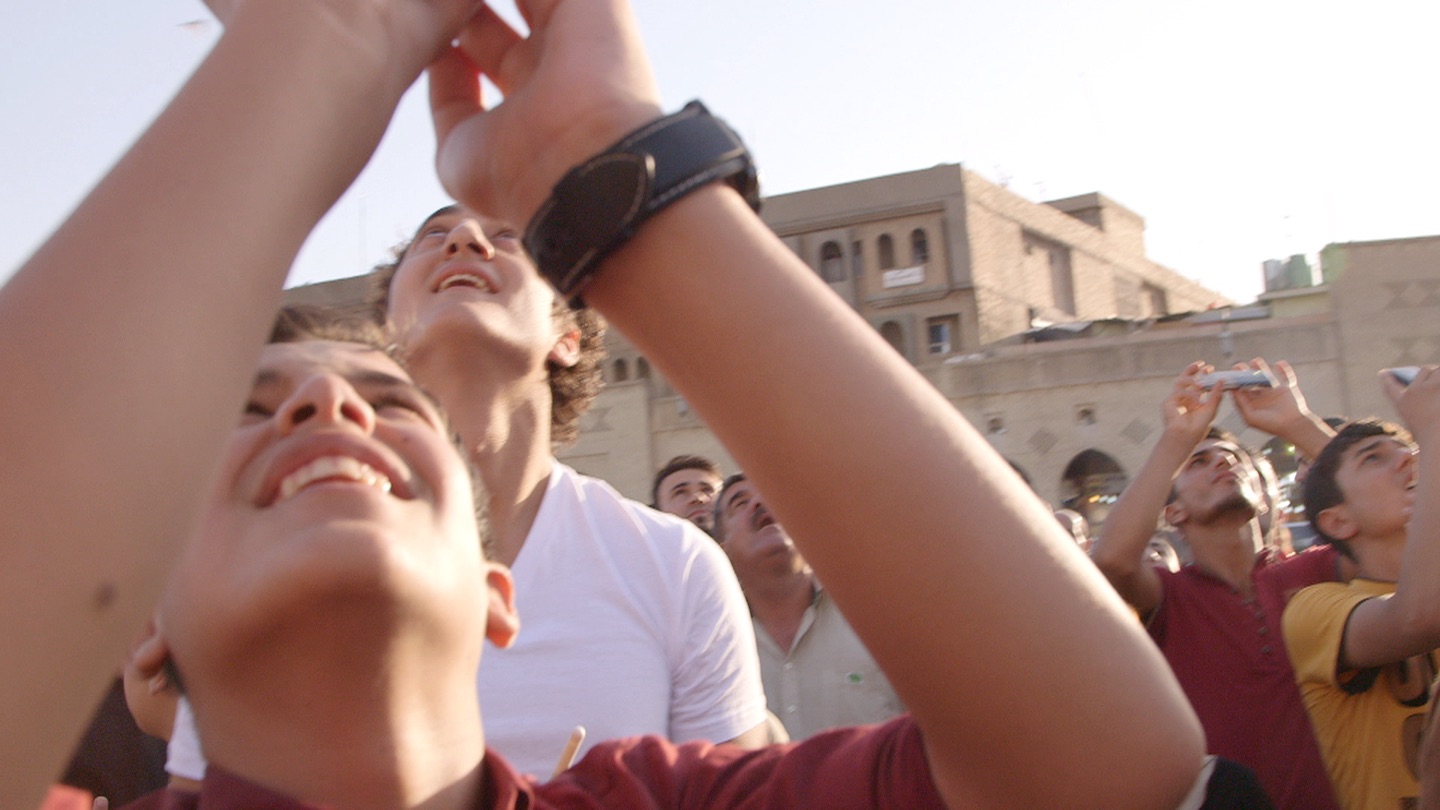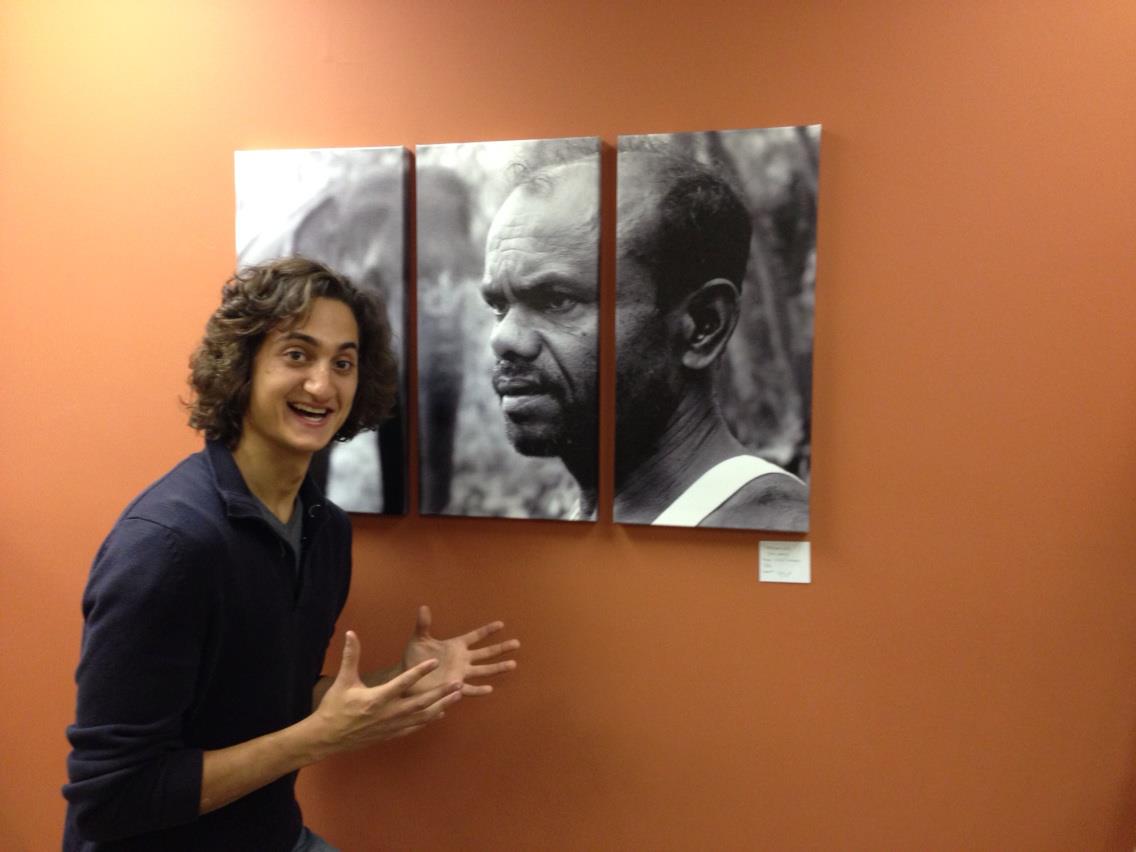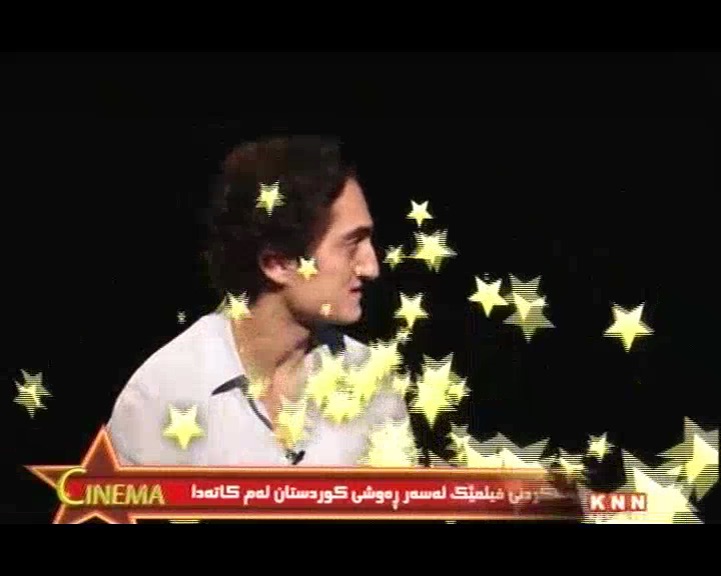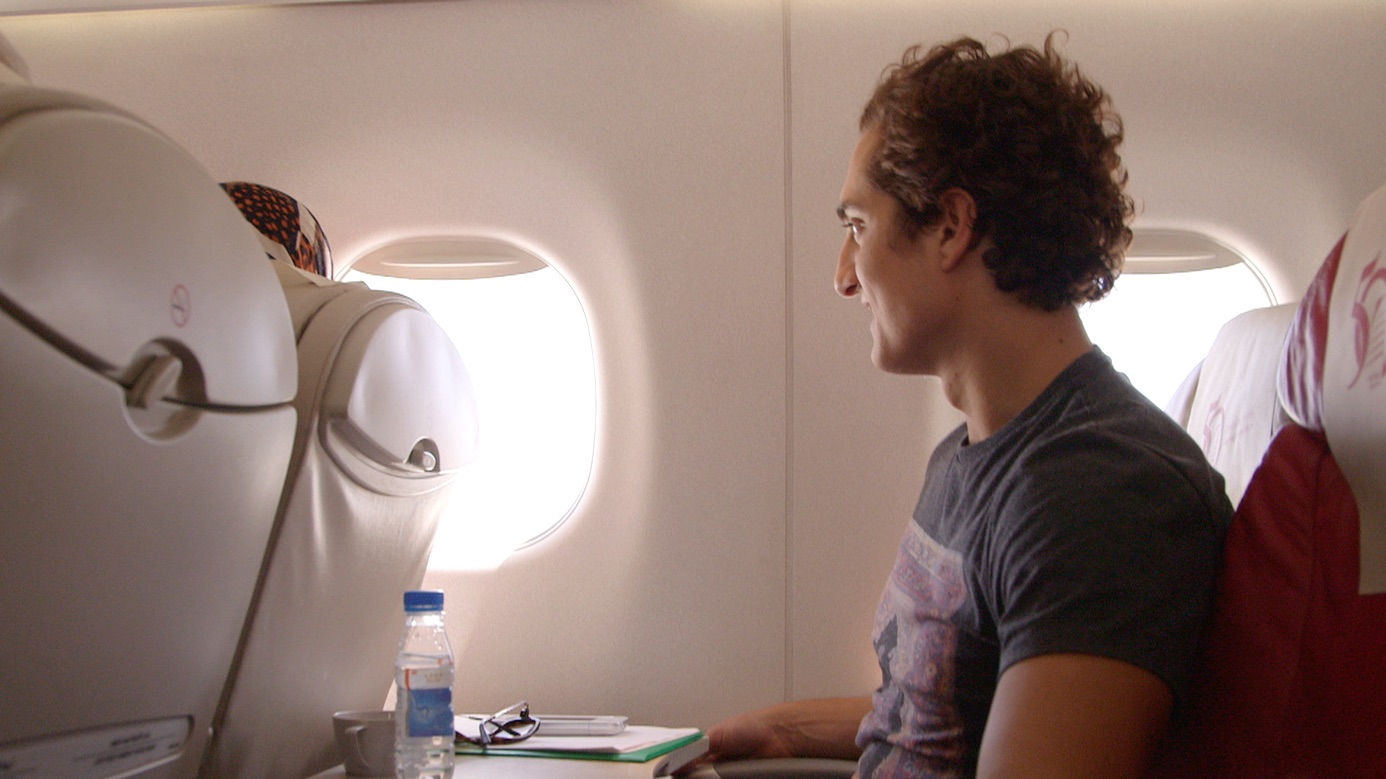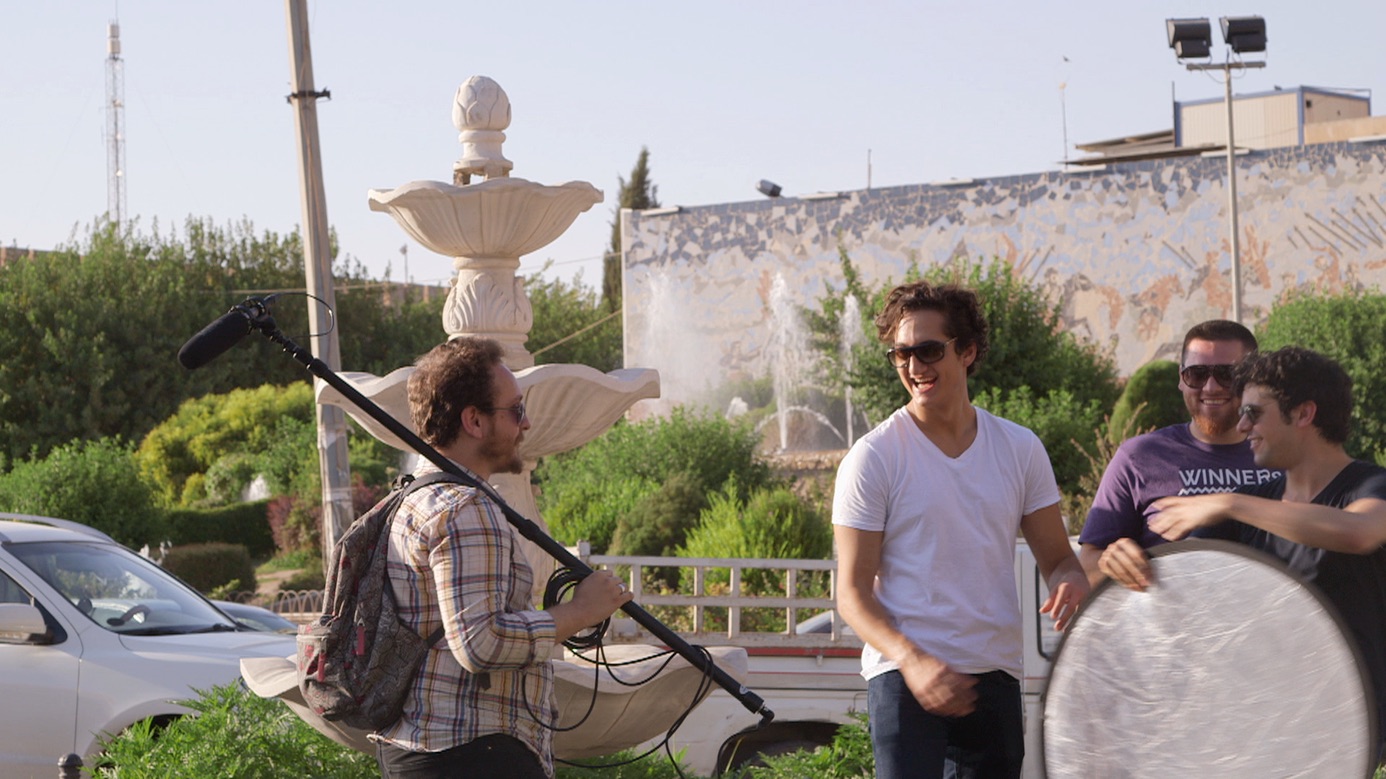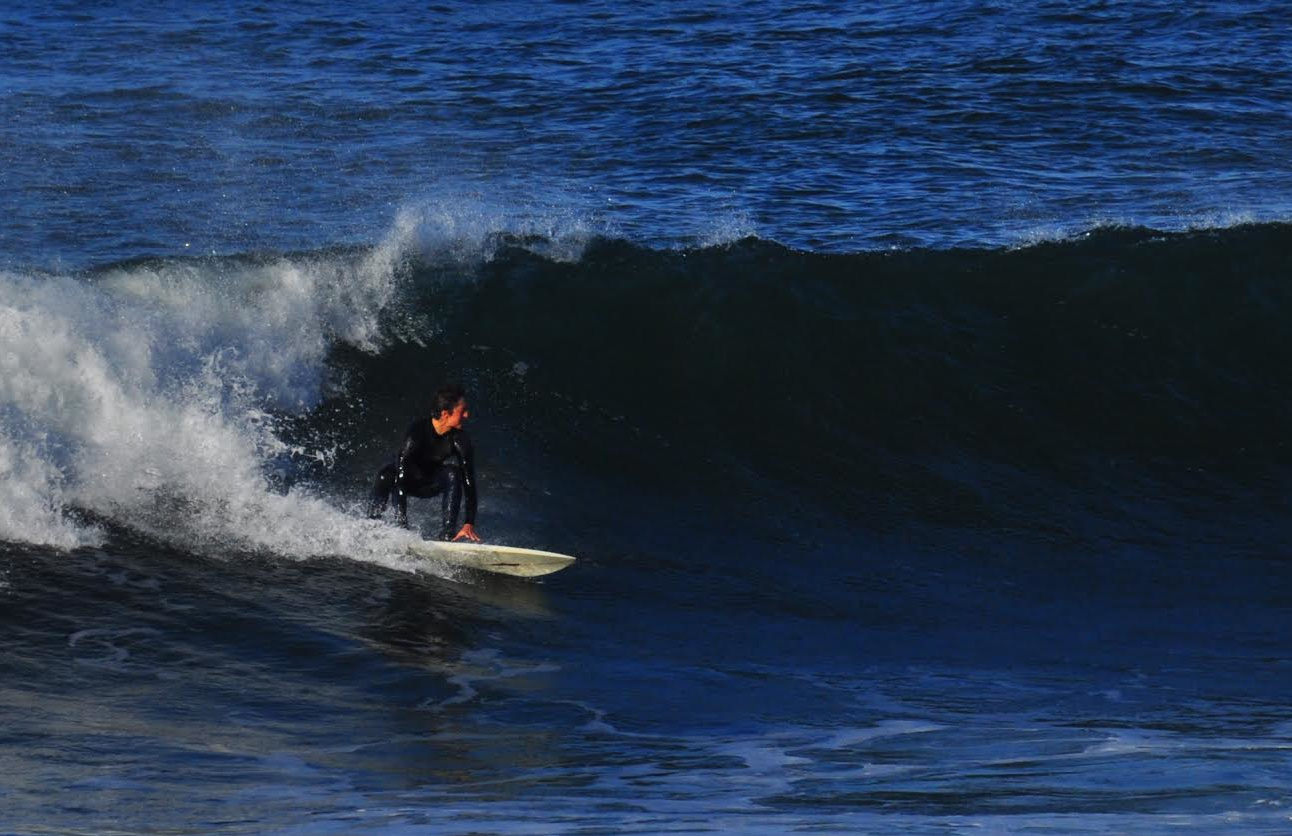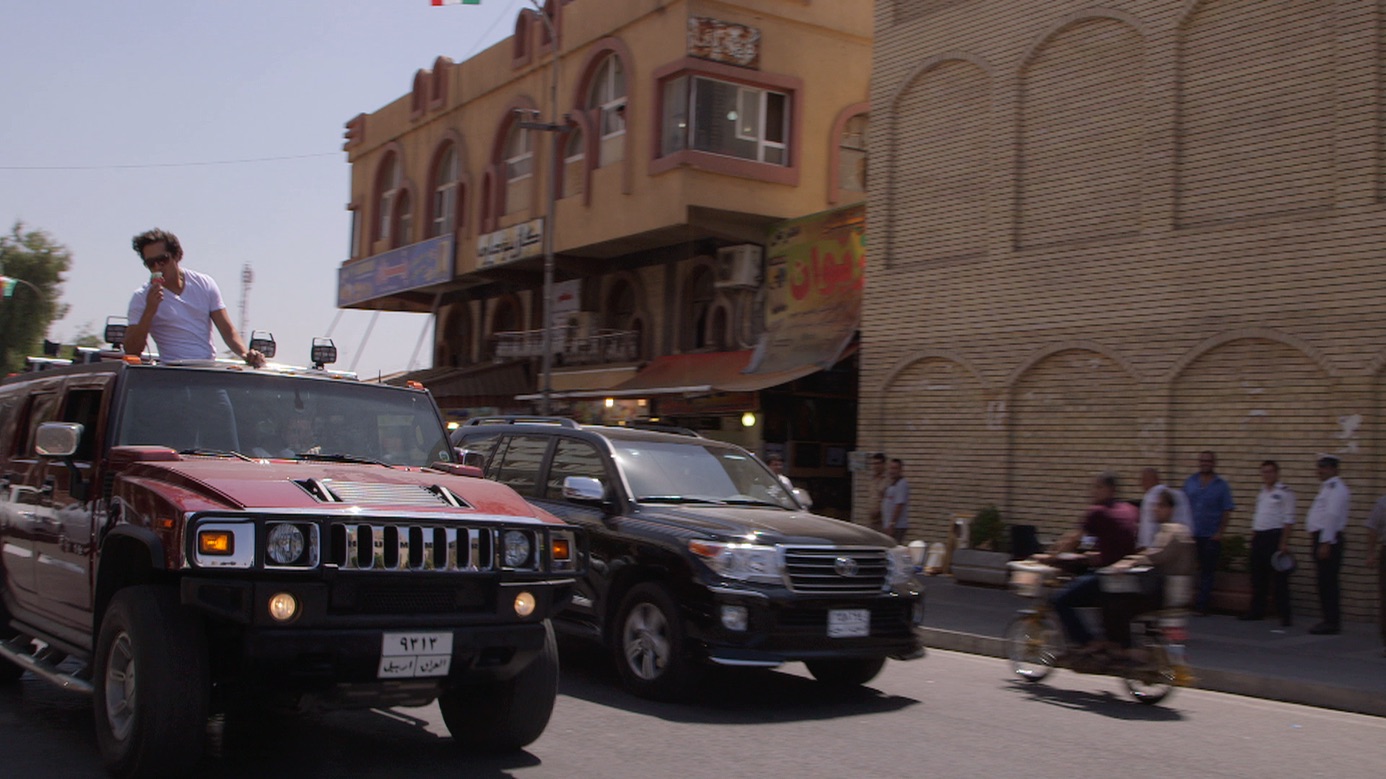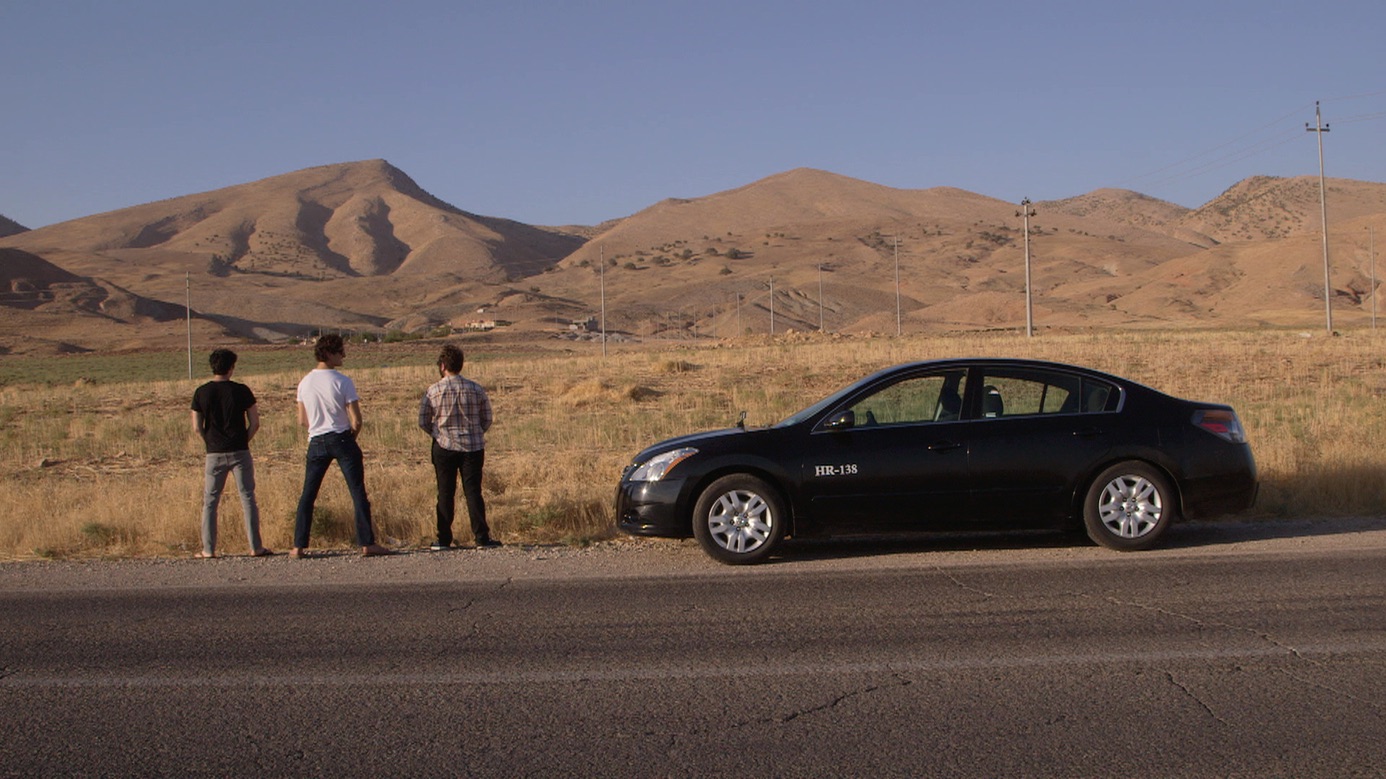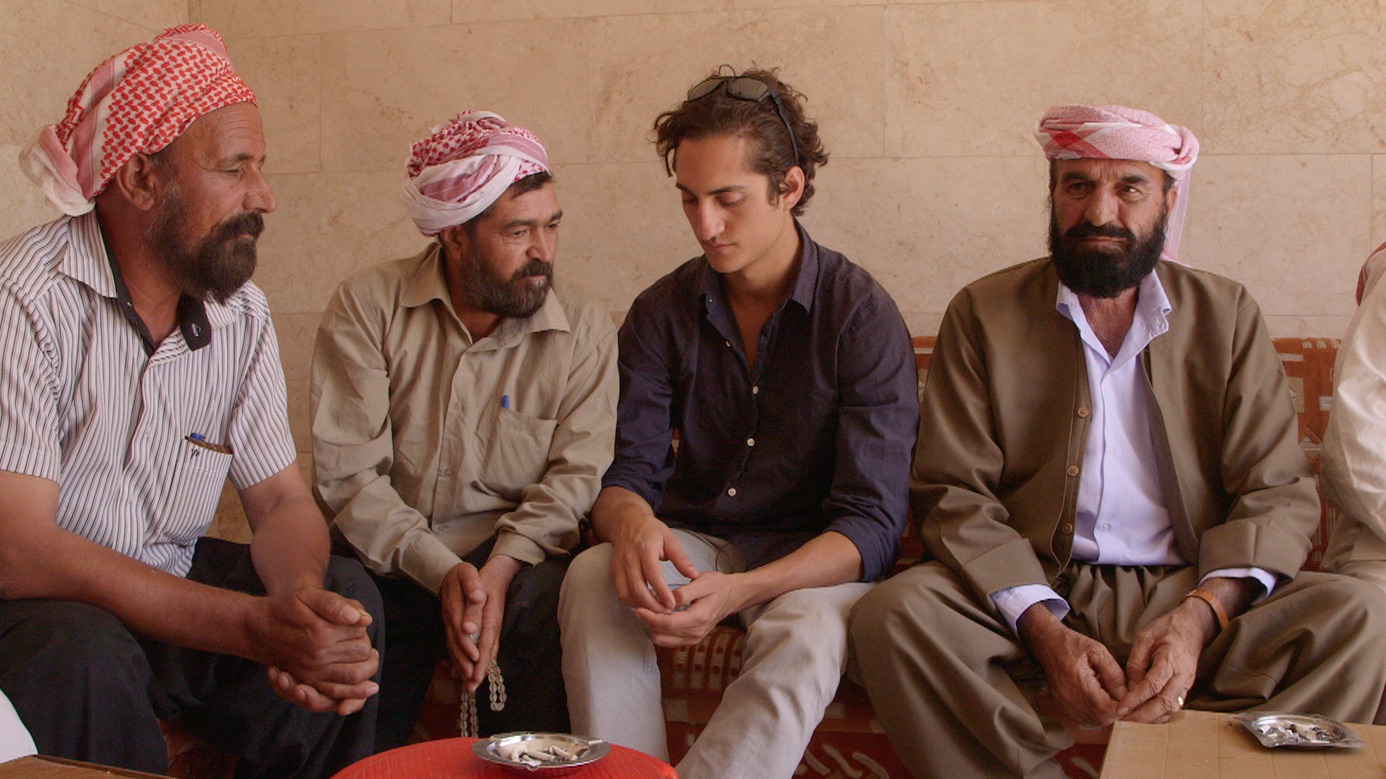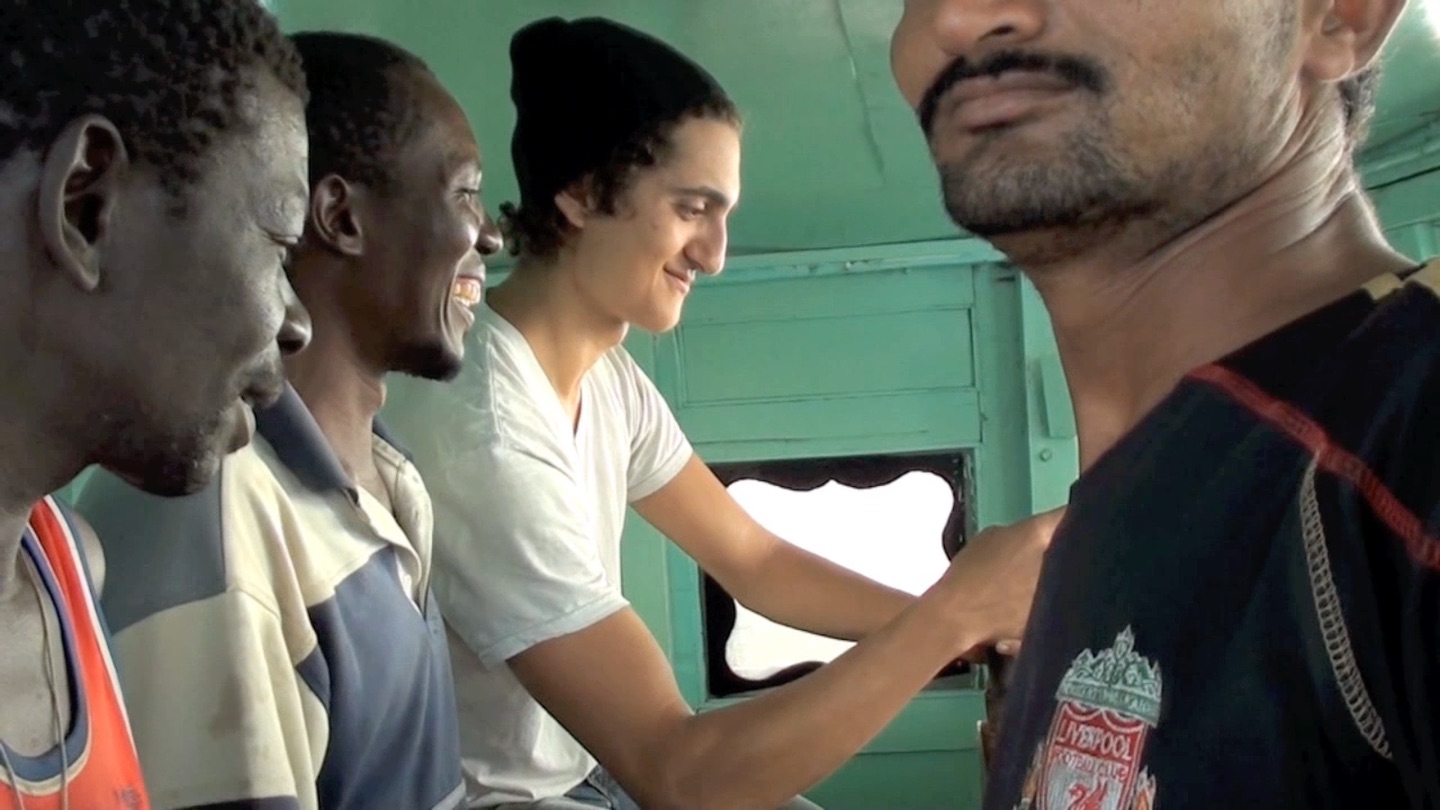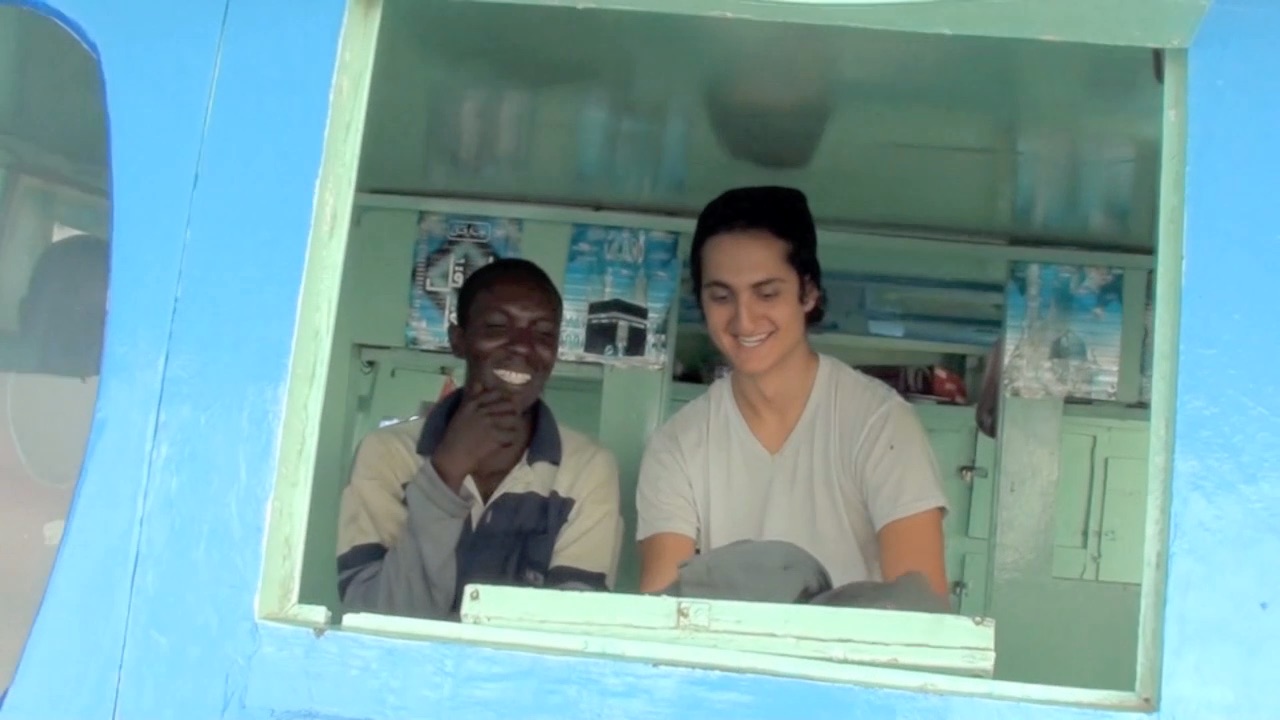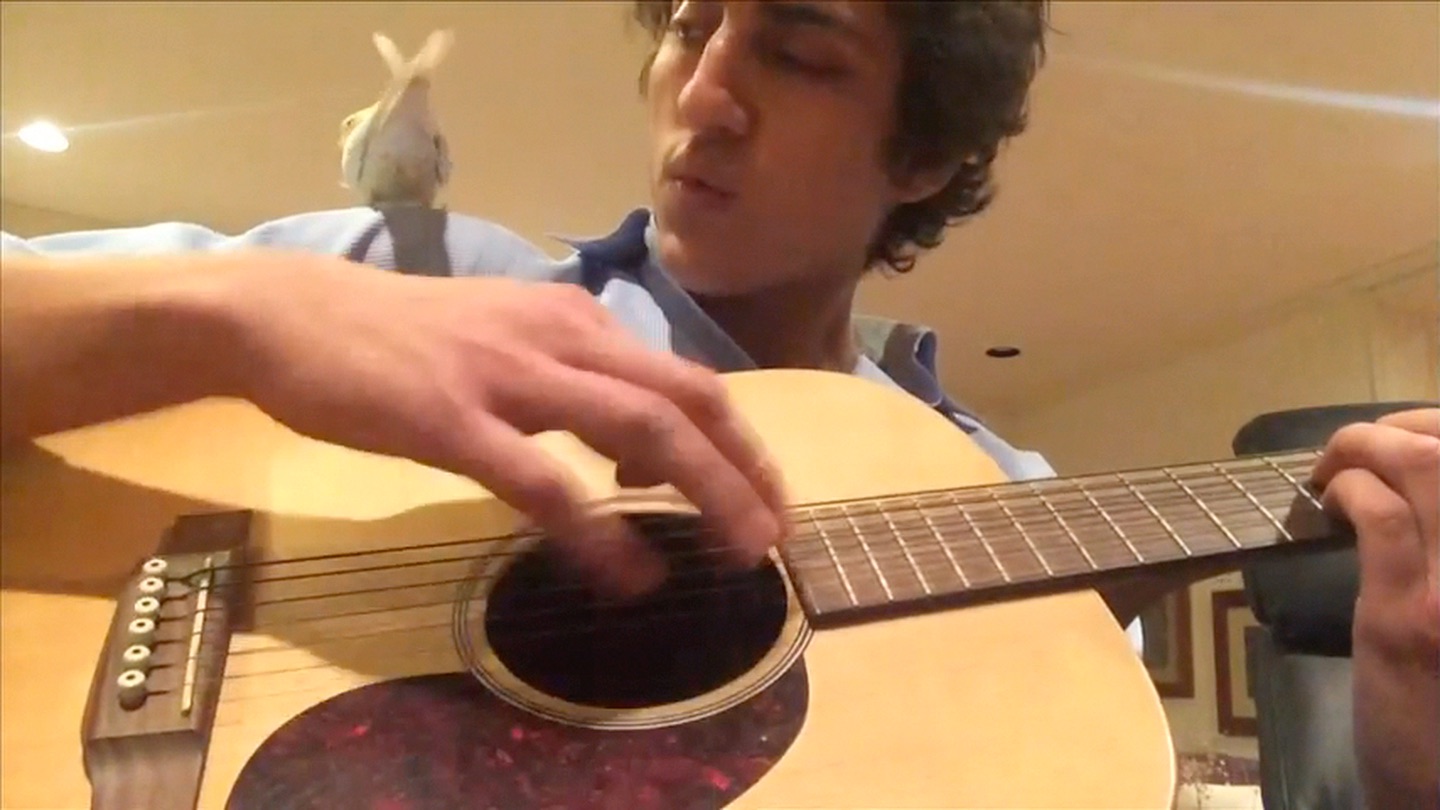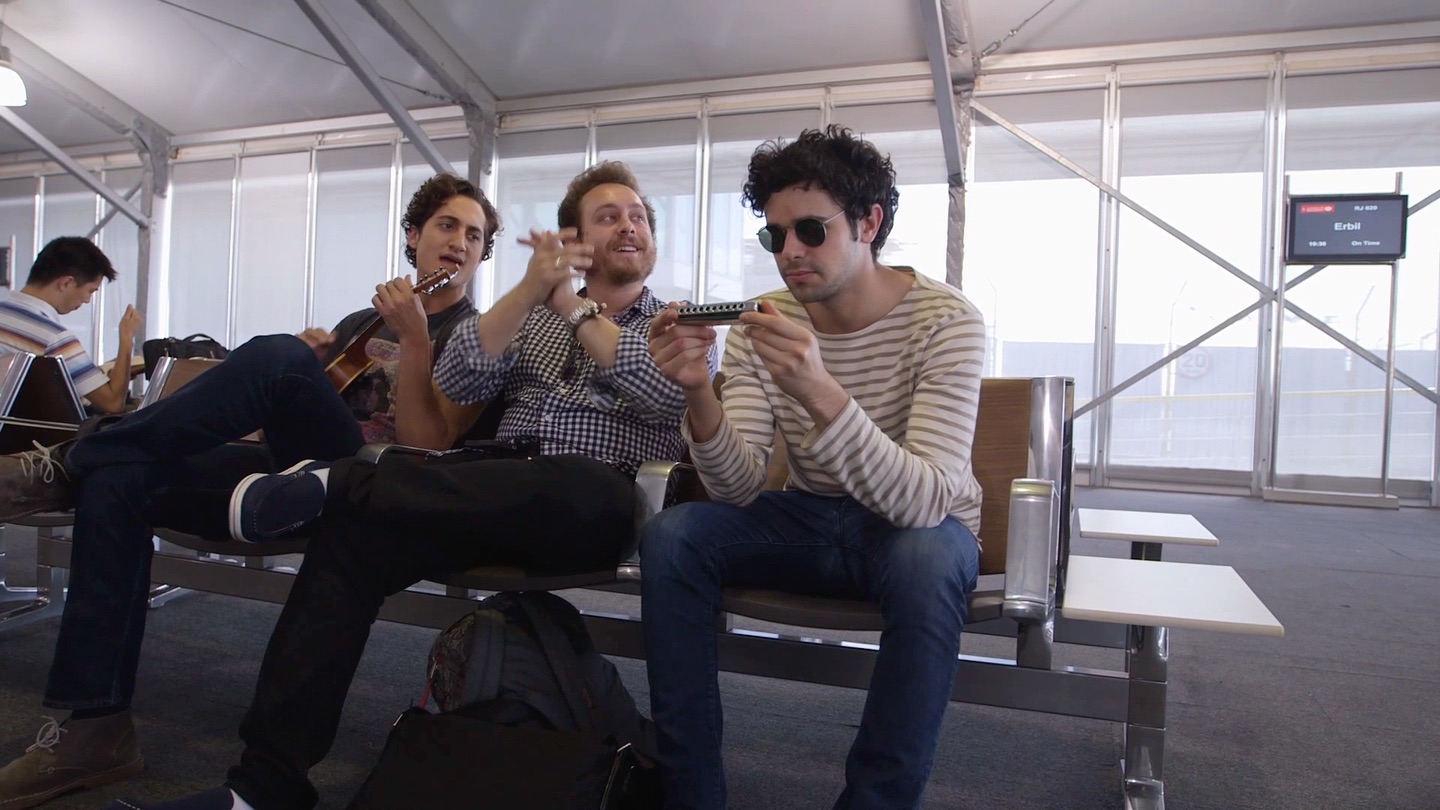 On the road + cows. (Iraqi Kurdistan)
Old friends blasting through fourth grade.
Putting together a drone (the nice kind) on the militarized Iranian border.
Interviewing the Baba Chawish, custodian of the holy Yazidi sanctuary at Lalish, northern Iraq.
Another night. Another set in Shanghai.
Adam has acted in very cheesy television.
Afghanistan: girls, gaze, and the photog (in shadow).

Poster for an as yet-unmade TV show. Ahem.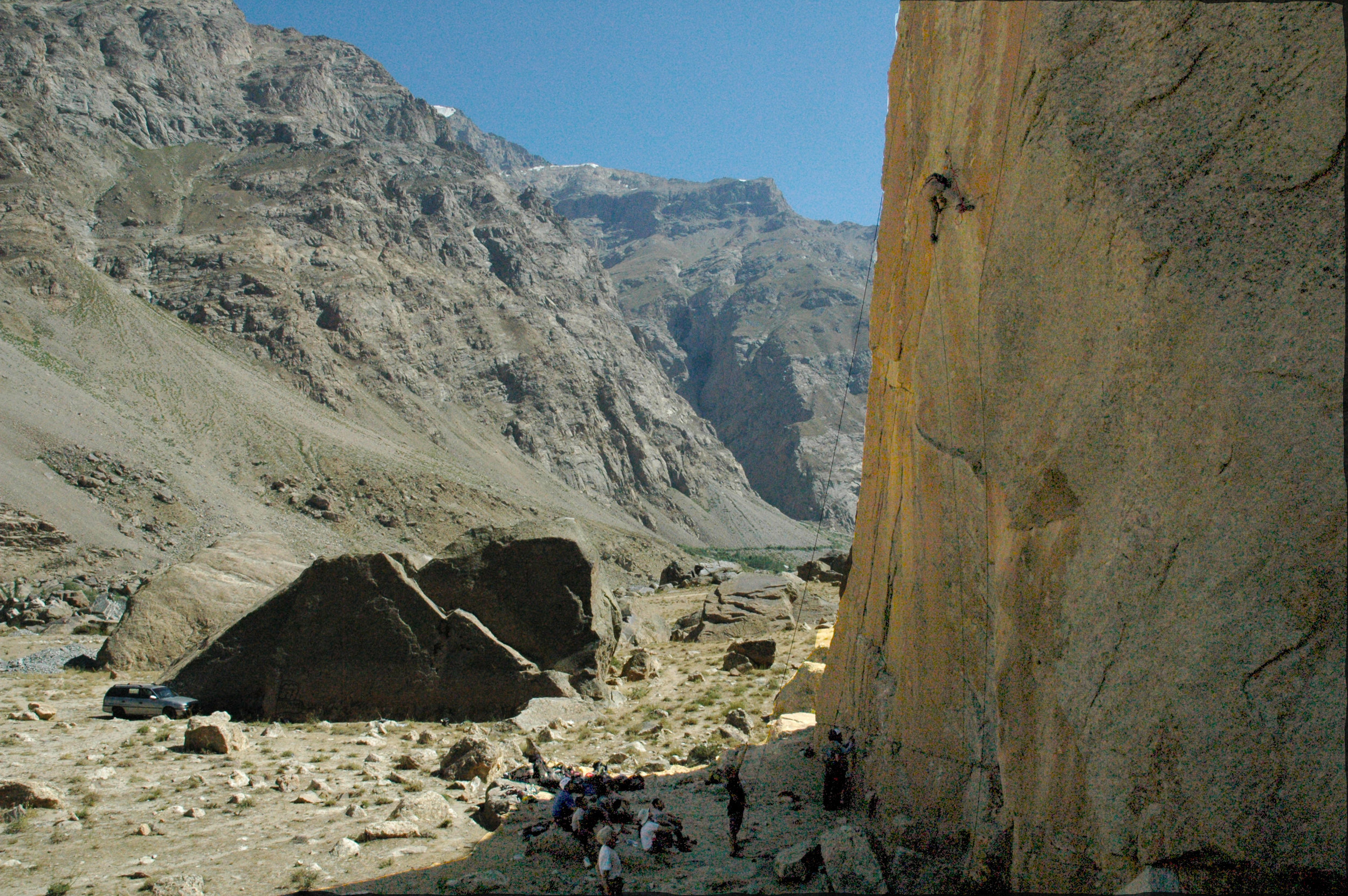 Getting the shot from on high. Near Khorog, Tajikistan.
Fired up for a radio interview with WKCR in NYC.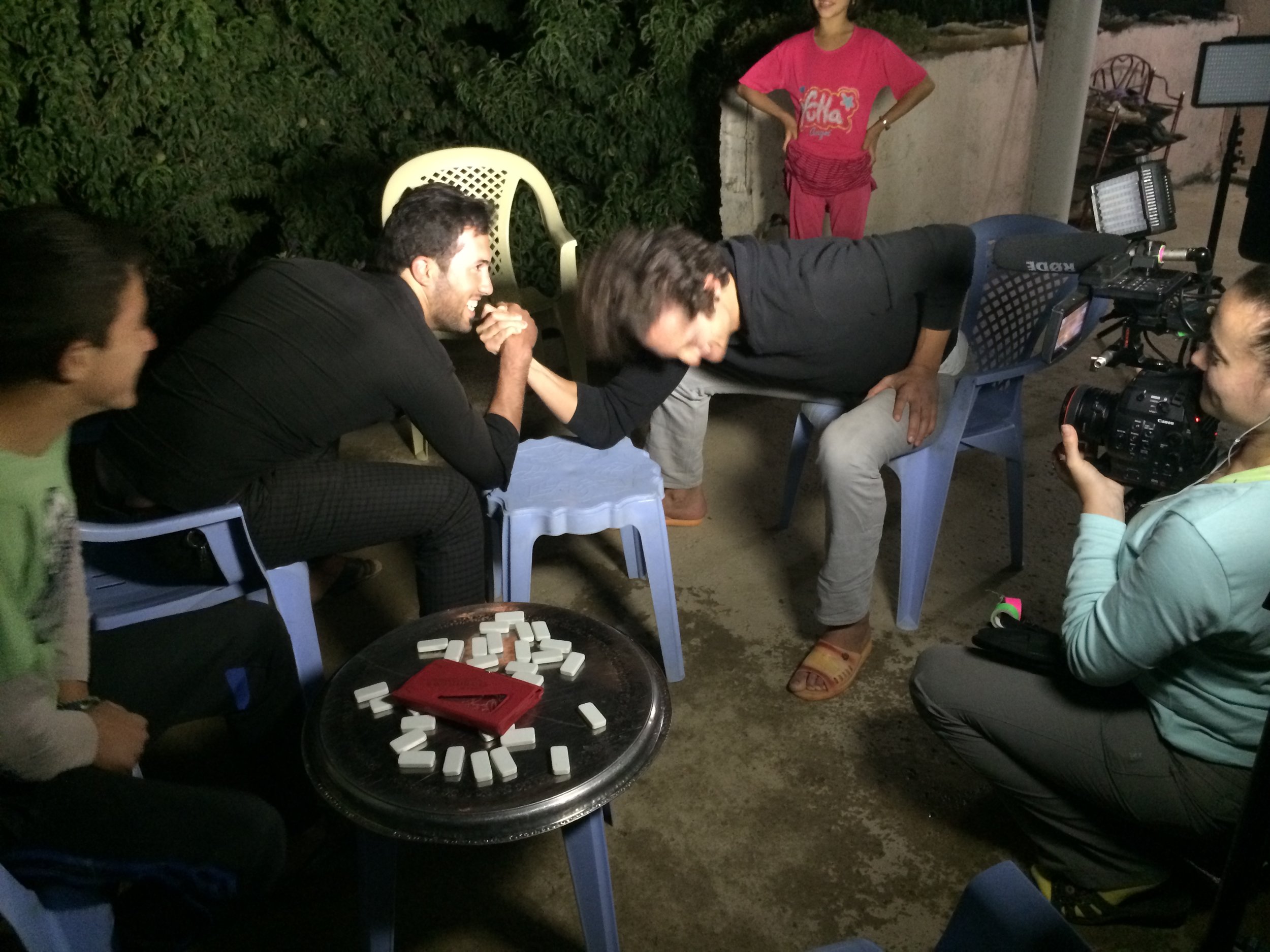 Losing an arm wrestle, badly. (Iraqi Kurdistan.)
Dissecting Chris Rock with Shanghainese high schoolers.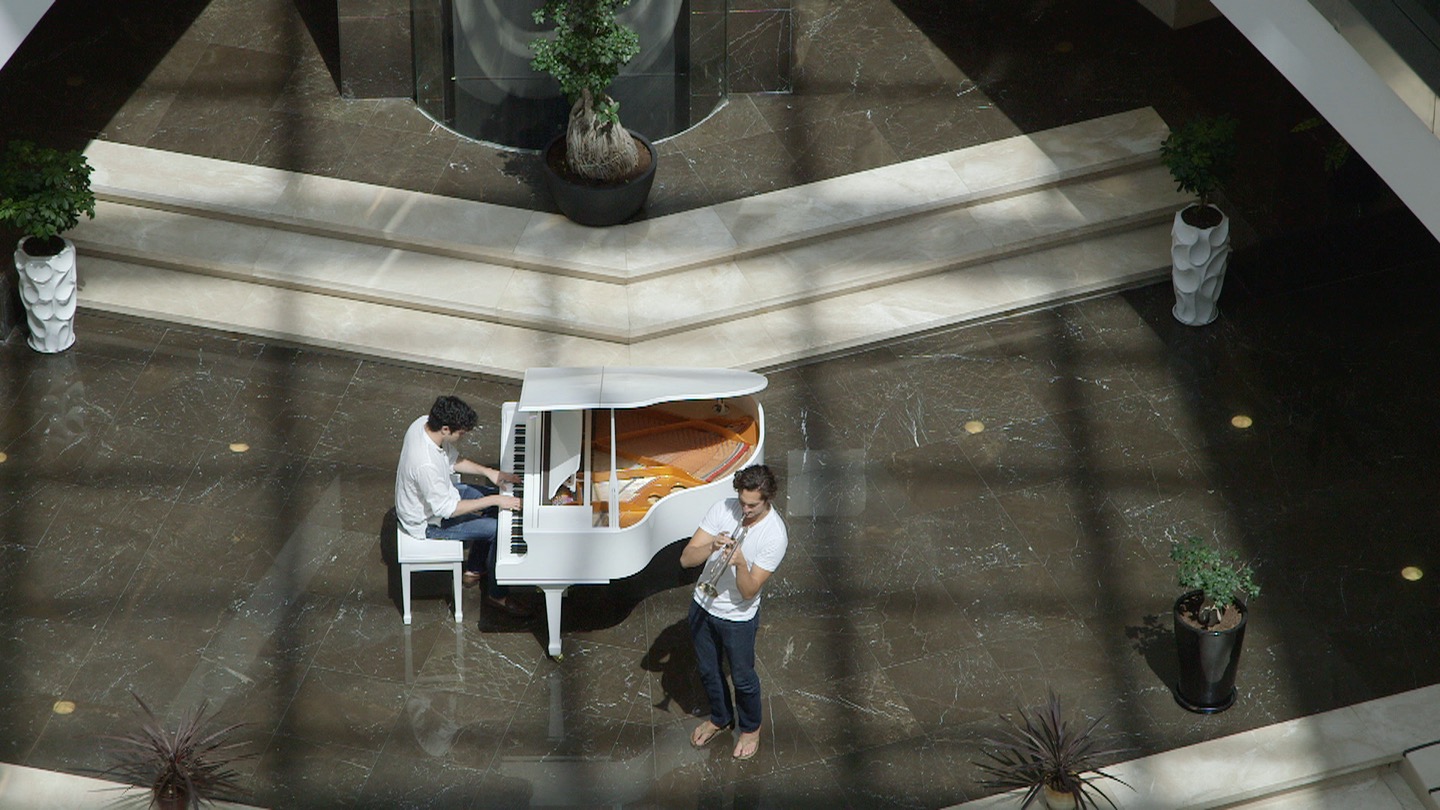 Jamming in a five-star hotel lobby, somewhere in Mesopotamia.
With the first of four broken arms and the first of one older brothers, c. 1995.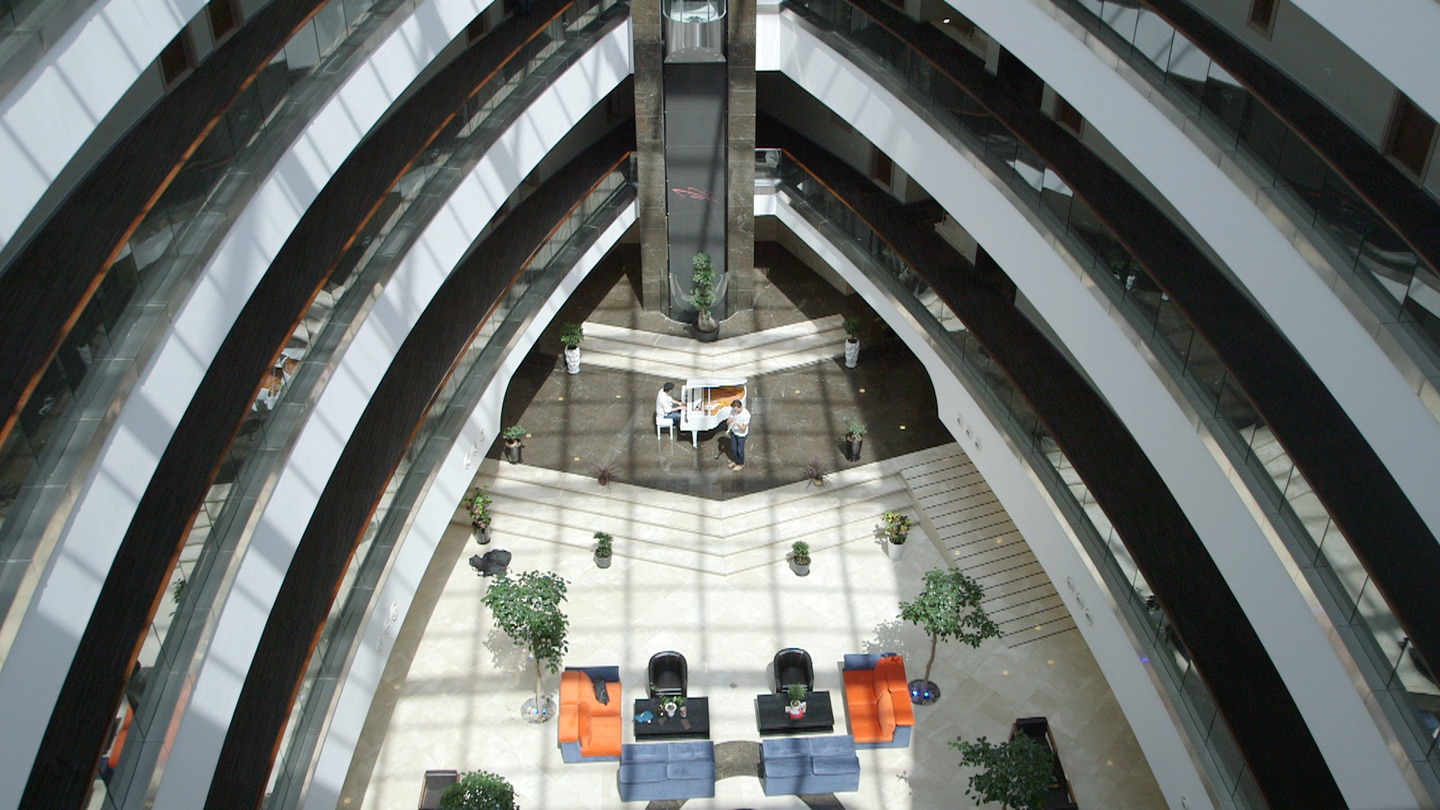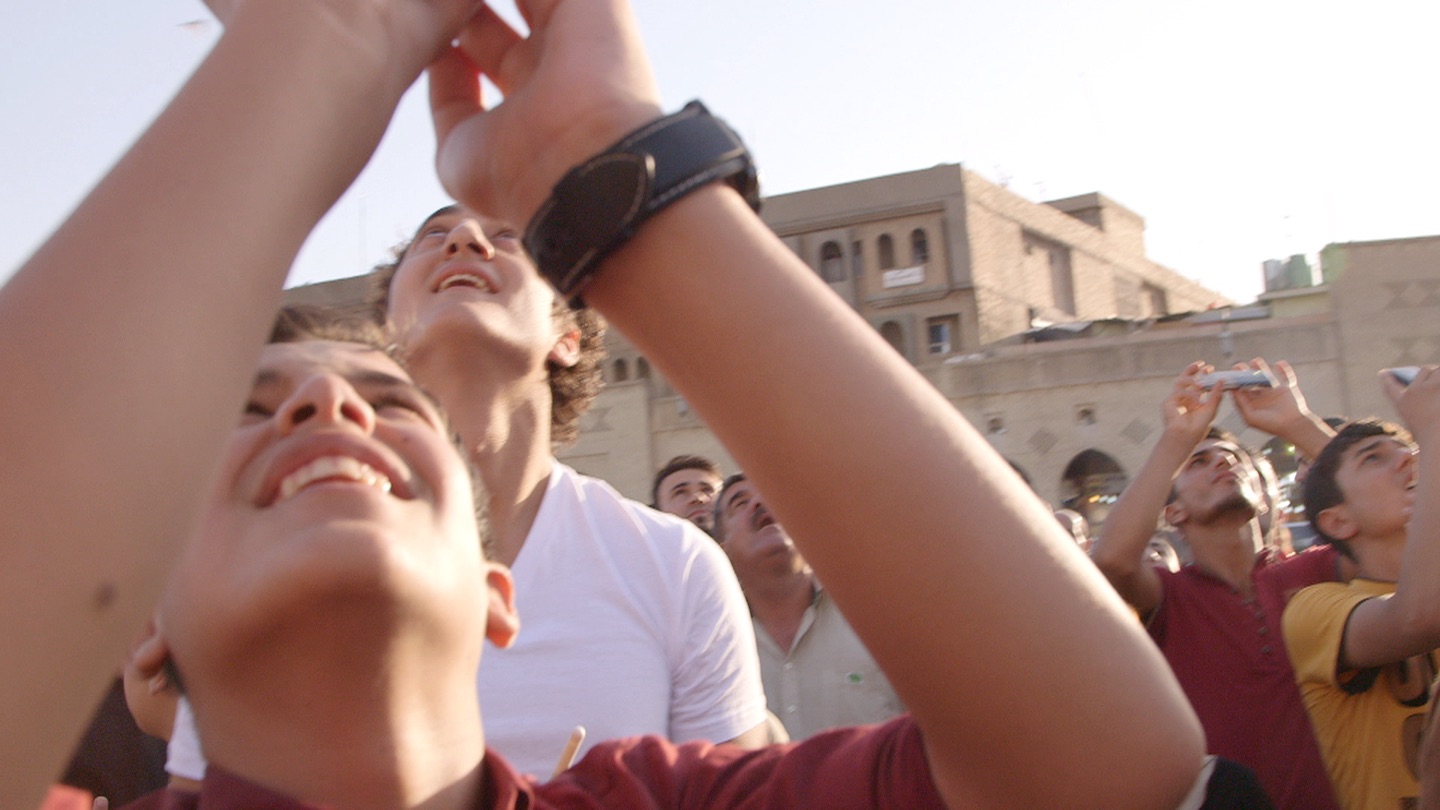 A drone + a thousand friends + Erbil.
Bamiyan, Afghanistan: instant malgaran.
Back-of-the-jacket photo © Ossie Dellimore
Adam has always been motivated by objecting to the directions proposed by his parents.
The dangers of Michigan: Adam's borrowed car, spontaneously combusting on account of 1) faulty wiring, 2) dead leaves under the hood, 3) karma.
On the radio with XFM Sulaymaniyah.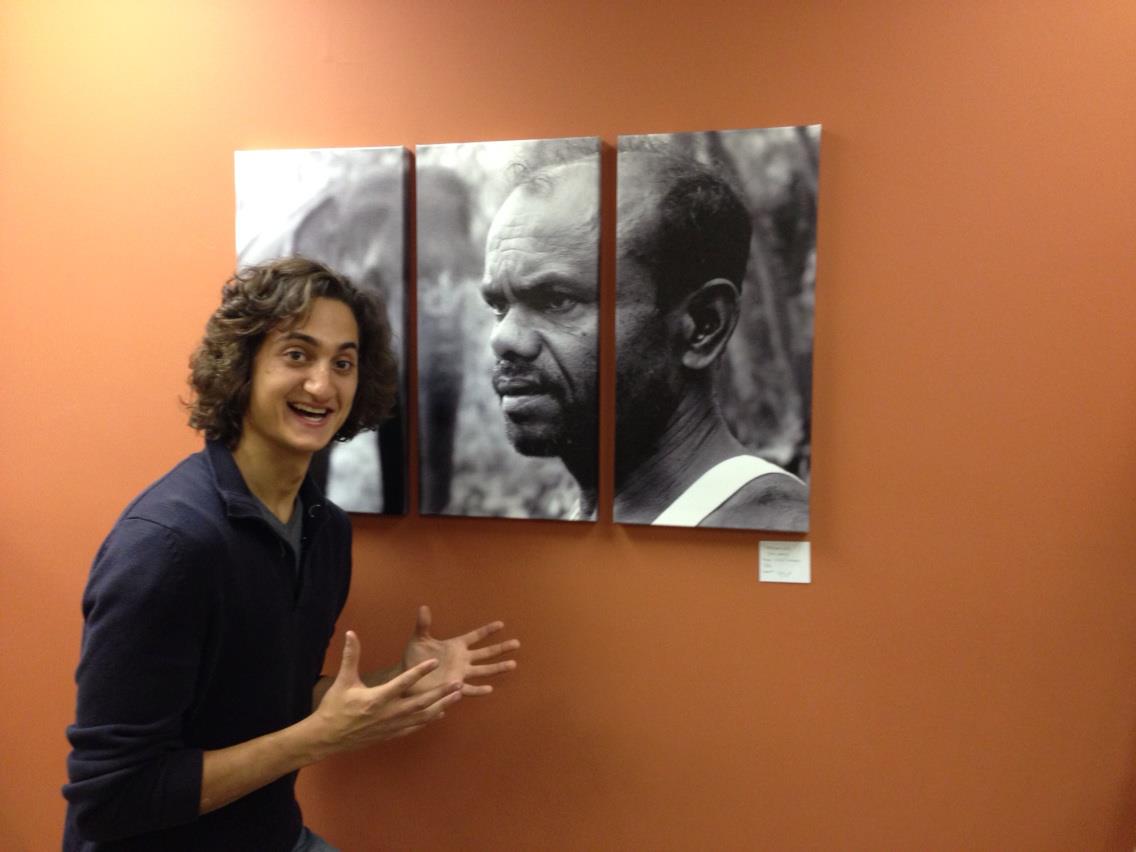 Vietnamese hair salon, Michigan: Adam's first public photo display.
Fear-facing, winter edition.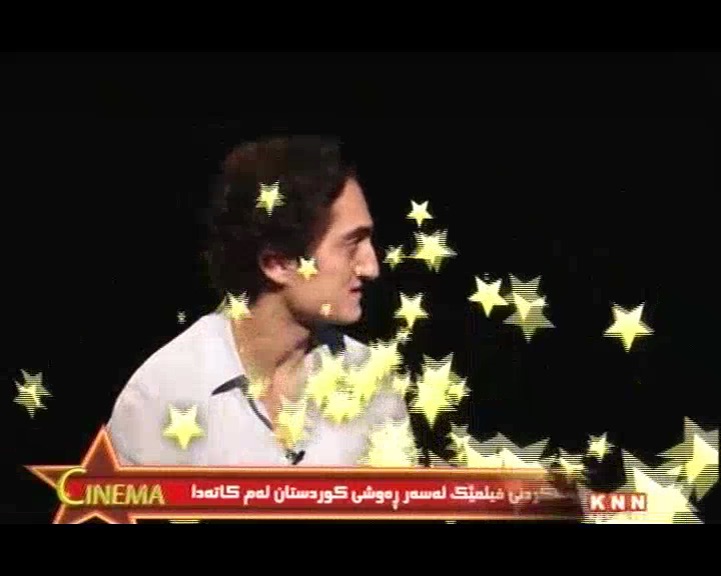 Screengrab from Kurdish TV interview.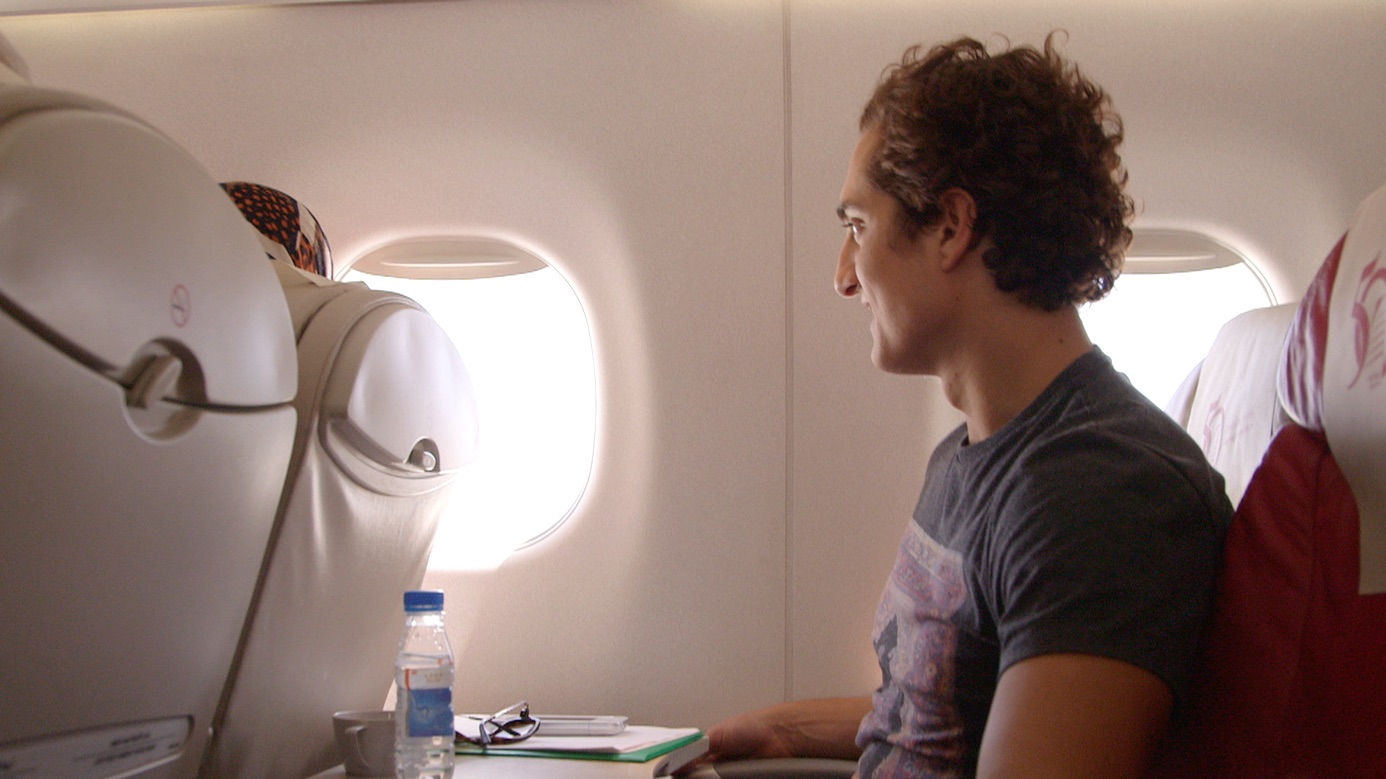 Happy place: about to land in a new spot. (Here: Erbil, 8.8.14.)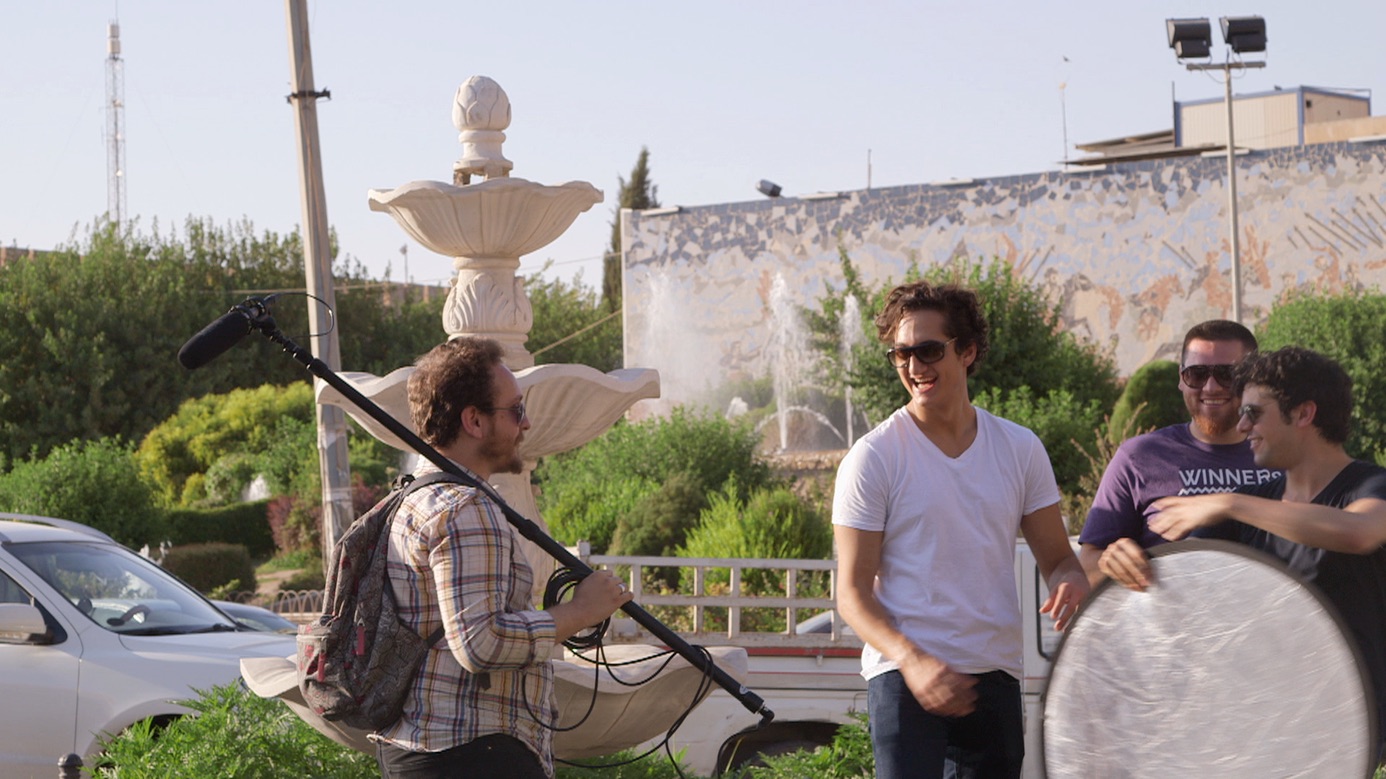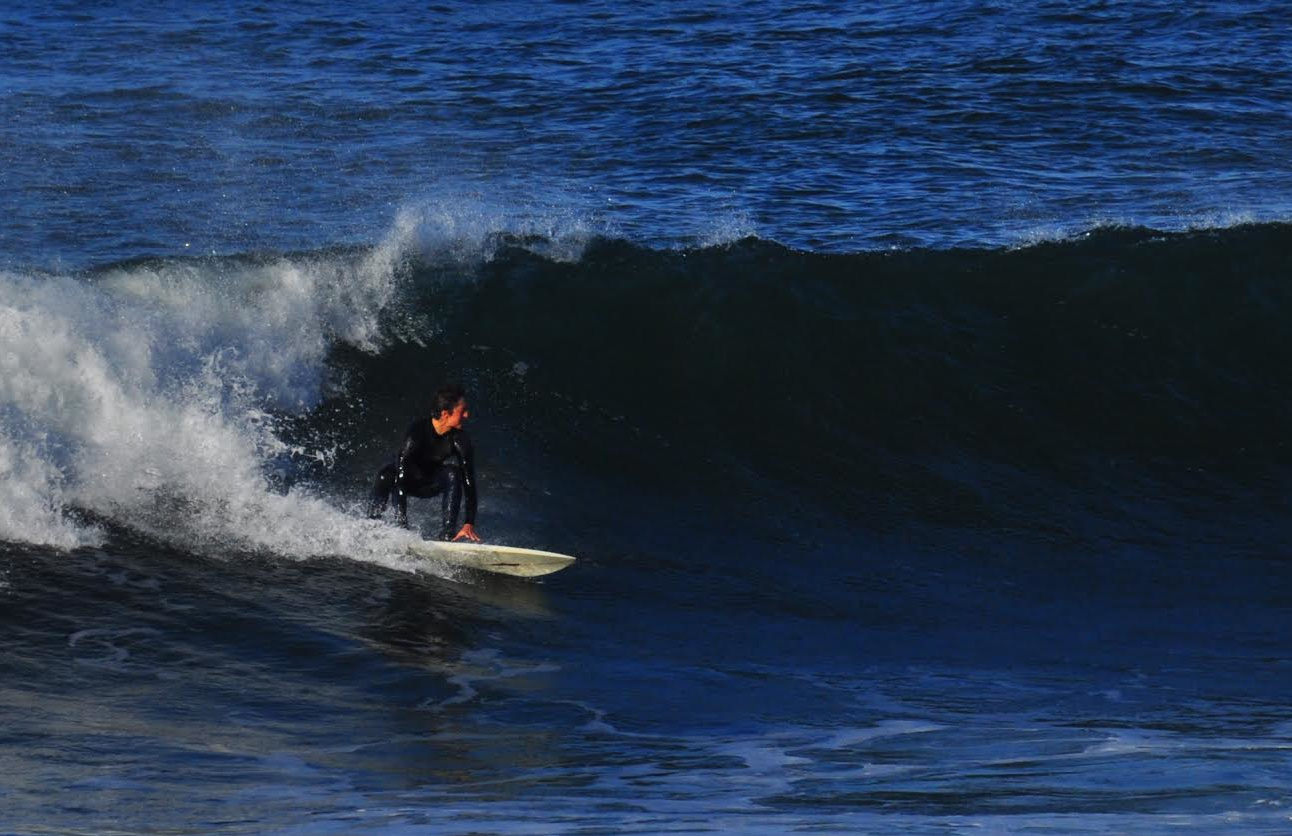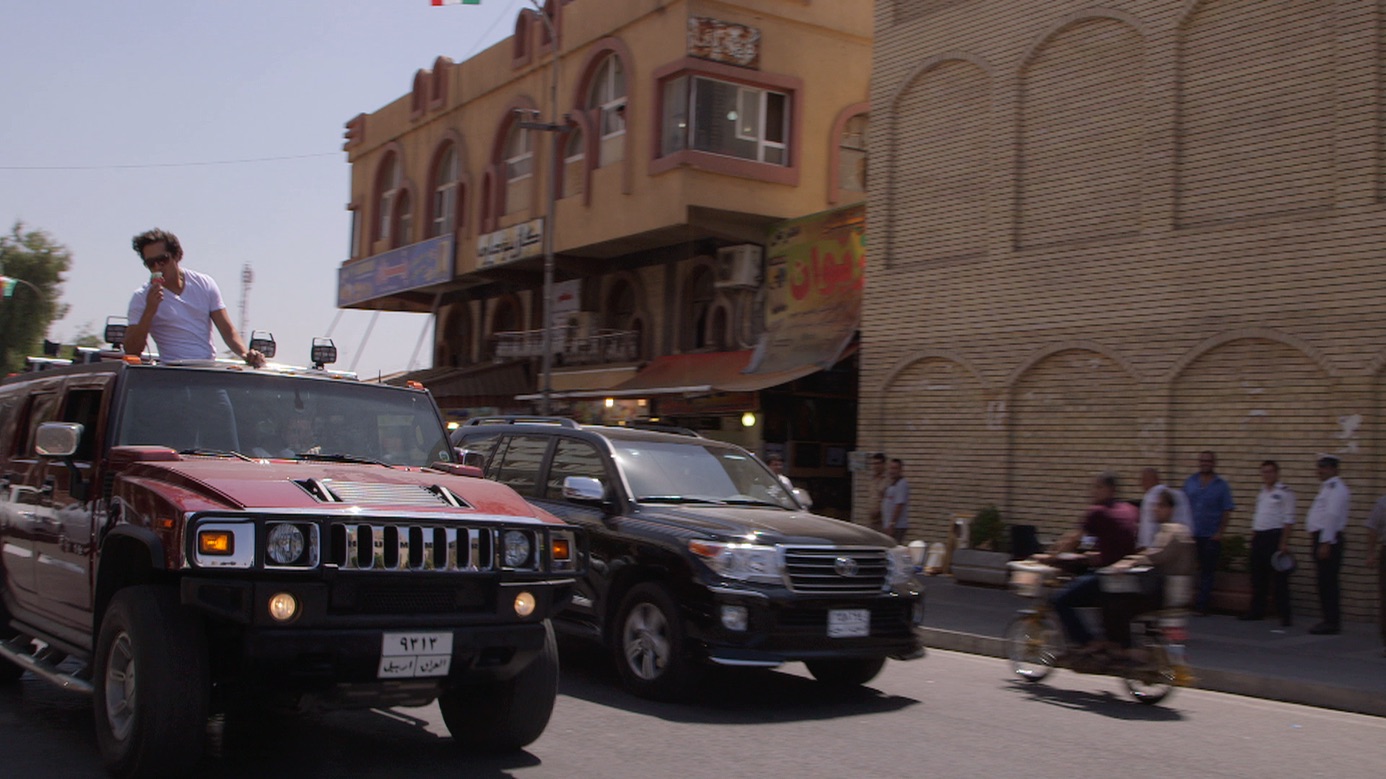 Must try: six-flavor Iraqi ice-cream eaten out of the sunroof of a Hummer.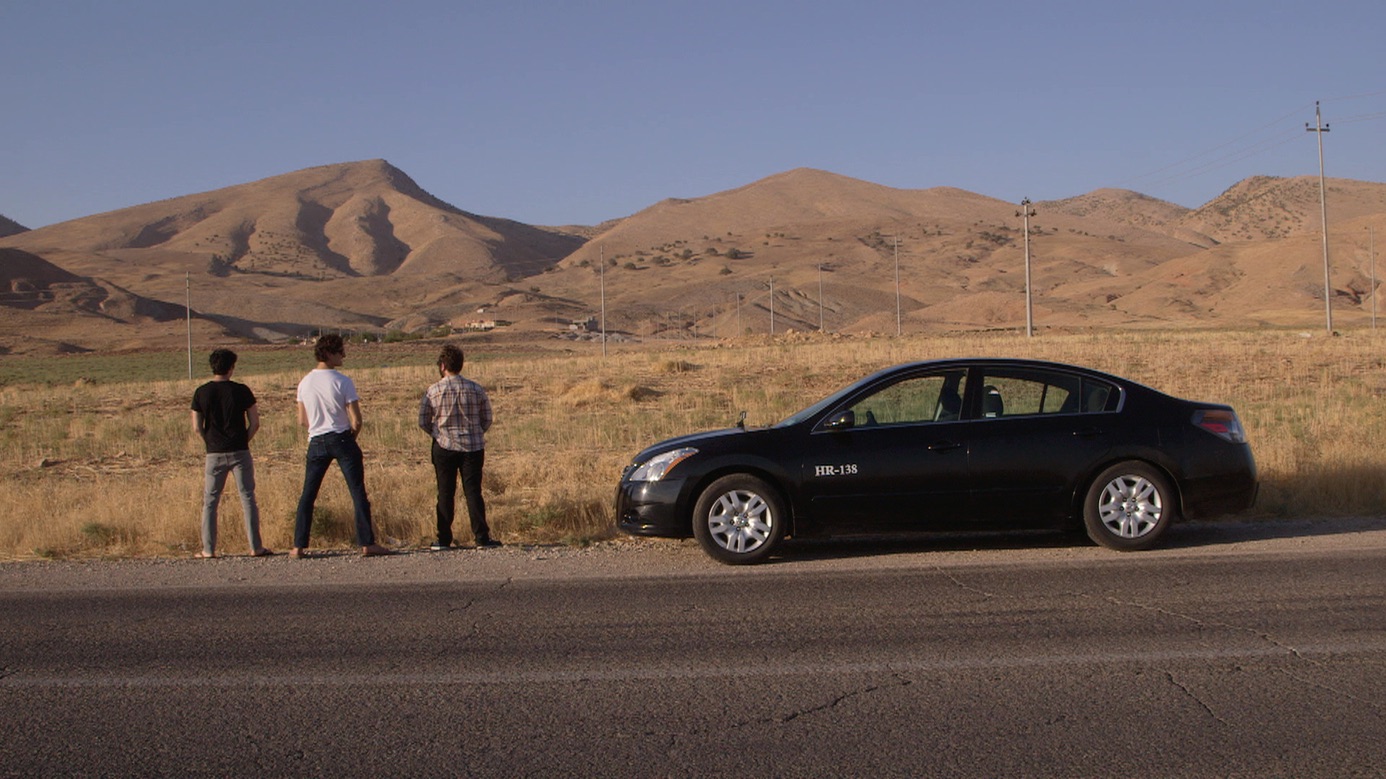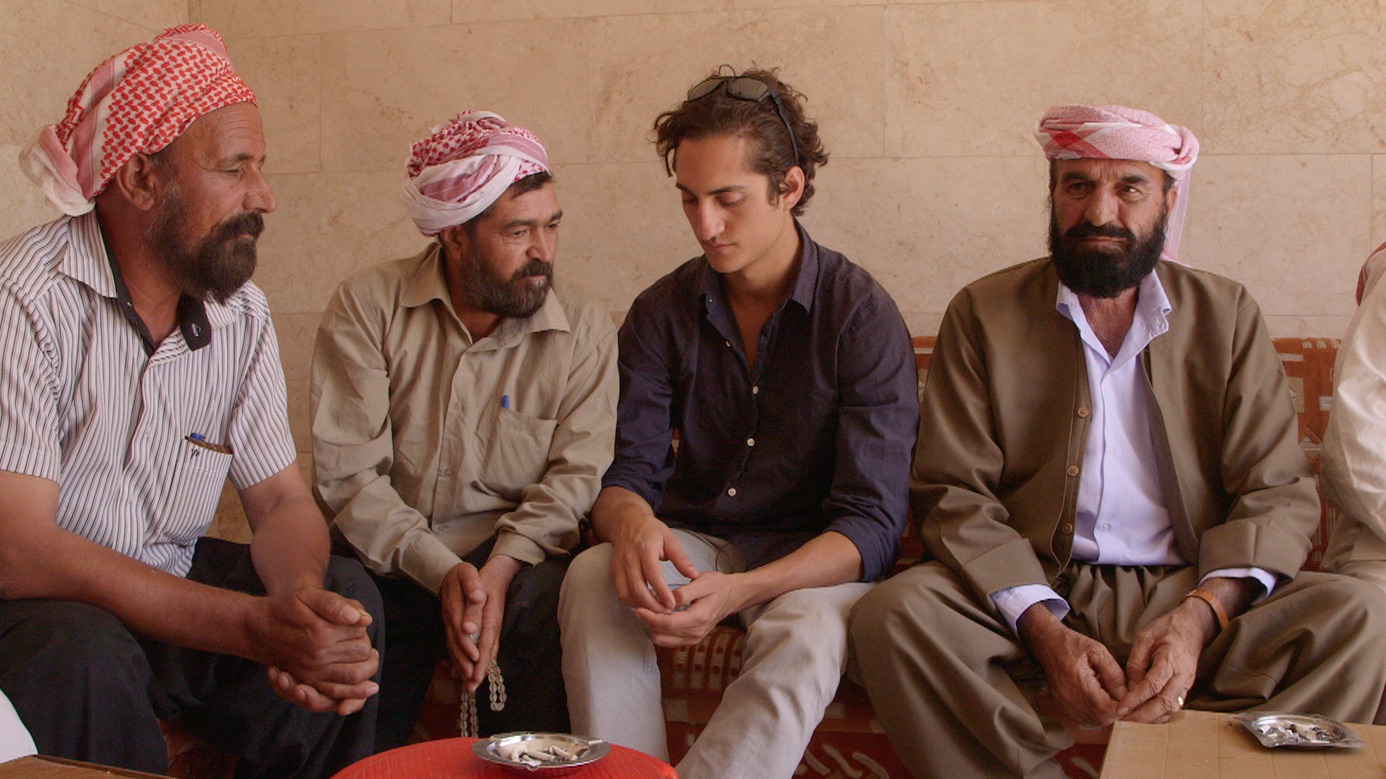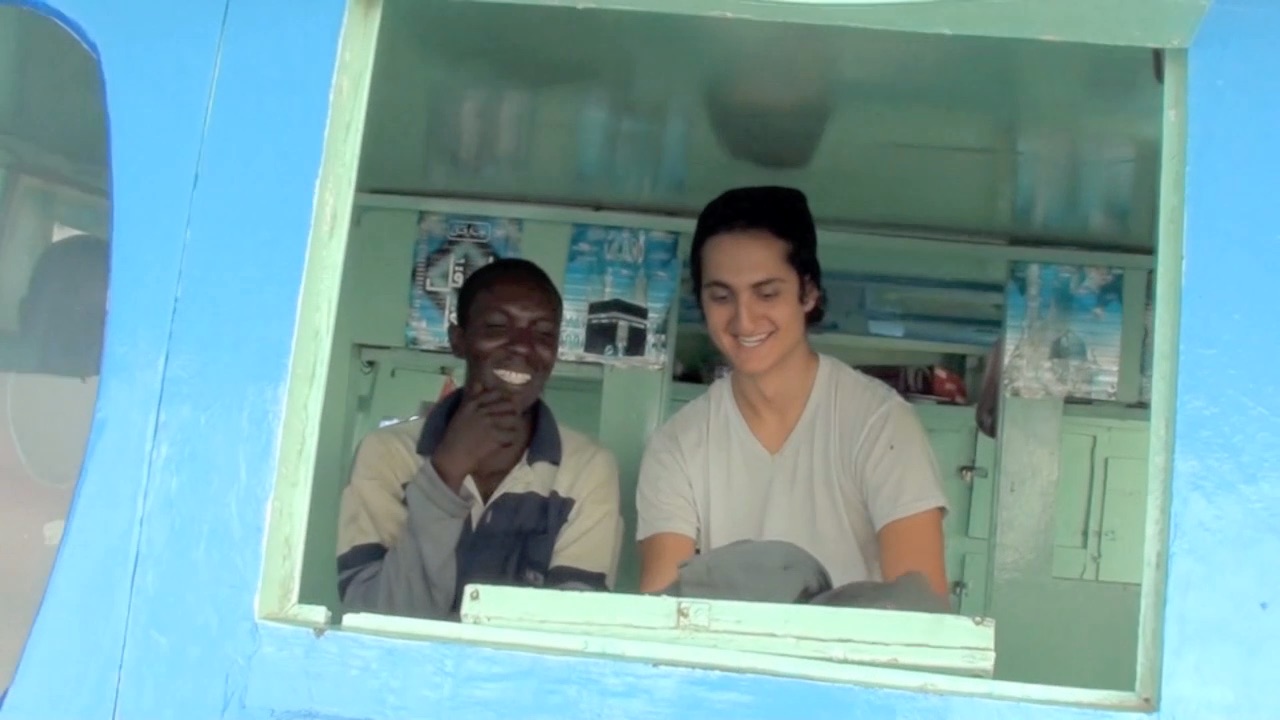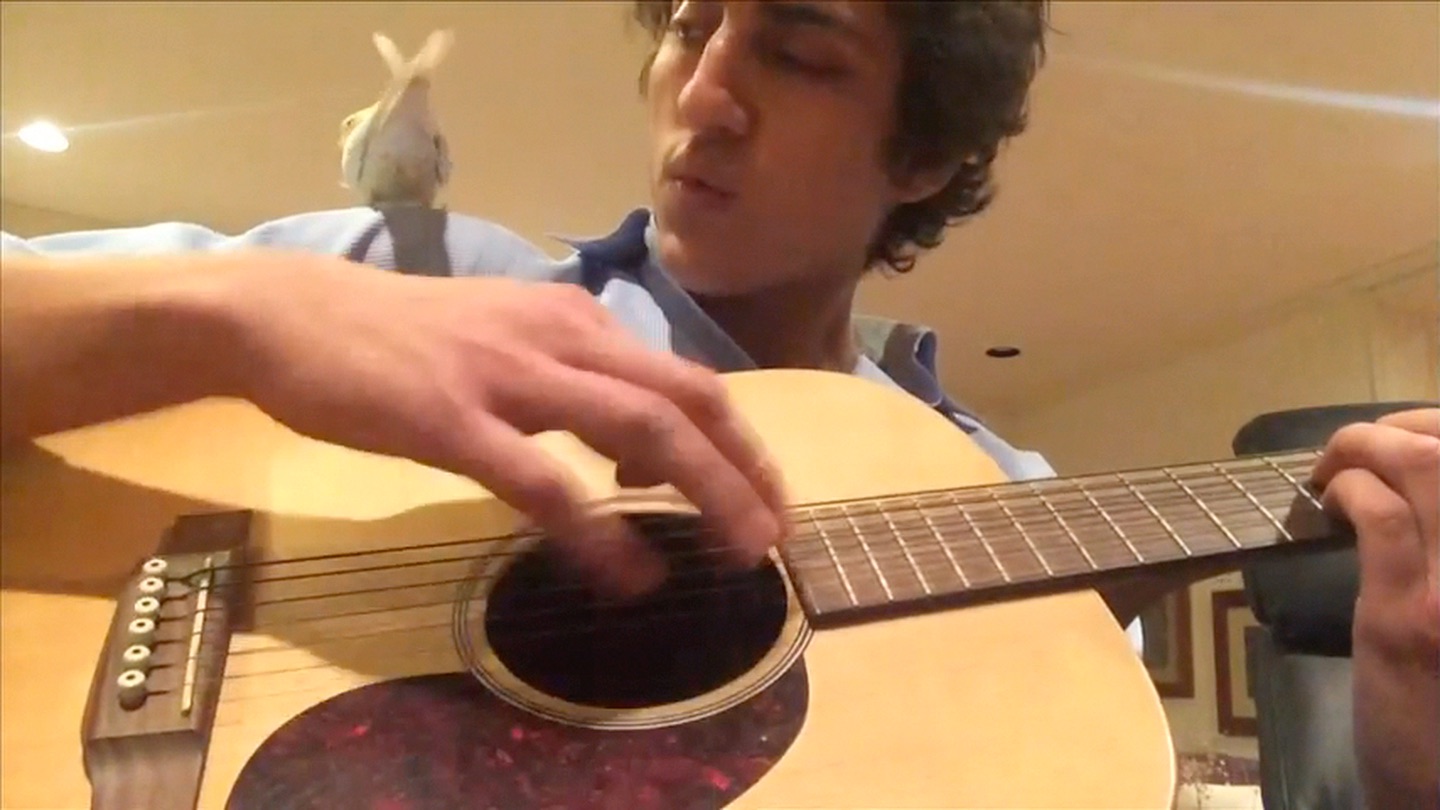 Duets with twenty-year-old Sunrise the cockatiel.